Oddworld : New 'n' Tasty Gets Gorgeous New Screenshots
---
---
---
Peter Donnell / 8 years ago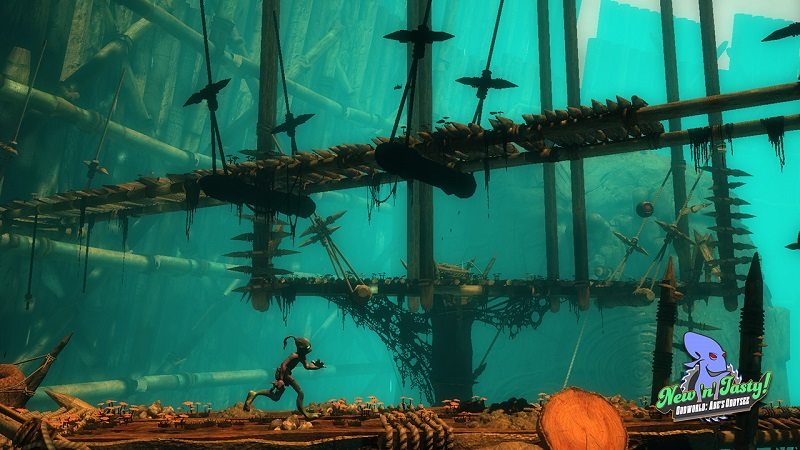 Oddworld Inhabitants, Inc. have just released a set of brand new screenshots for the upcoming Oddworld: New 'n' Tasty. The brand new screenshots show off the game, which is still a work in progress, although looking at the images, you would think this game is finished! The developers at Just Add Water have really done a lot of great work and personally I cannot wait to play this modernised conversion of the PlayStation 1 classic Oddworld: Abe's Oddysee.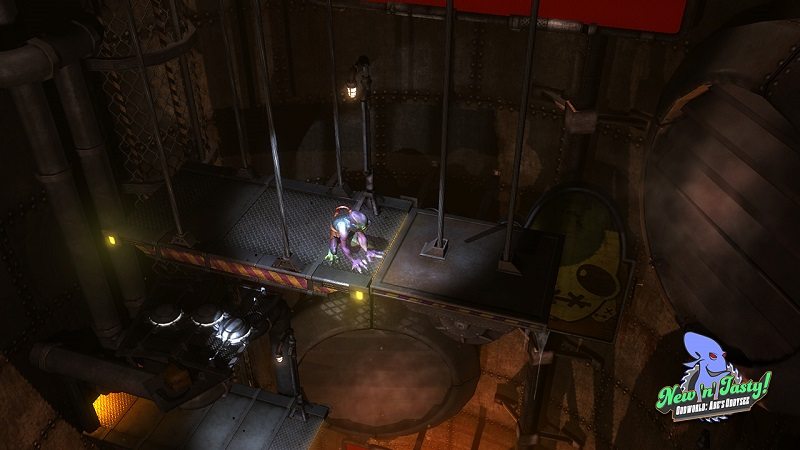 "We wanted to recreate the rich sense of atmosphere and depth in the game," said Just Add Water CEO Stewart Gilray, "we wanted to bring those environments to life, and give the fans a look at the Oddworld they'd pictured in their minds. We're confident that we've achieved that. New 'n' Tasty feels like the game Lorne Lanning always wanted to make, without the original's hardware limitations."

"We've pushed the boundaries of what's expected from a remake," adds Gilray," and working closely with Unity we think we've nailed the visuals, gameplay and audio."
Oddworld: New 'n' Tasty includes art direction from the original Abe's Oddysee team, music from series staple Michael Bross and a whole host of tweaks, improvements and brand new areas throughout, whilst remaining true to the game fans have loved since the original PlayStation. The game will be hitting the PlayStation Store upon its release and it will be available this Spring for the PlayStation 4, PlayStation 3 and PlayStation VITA.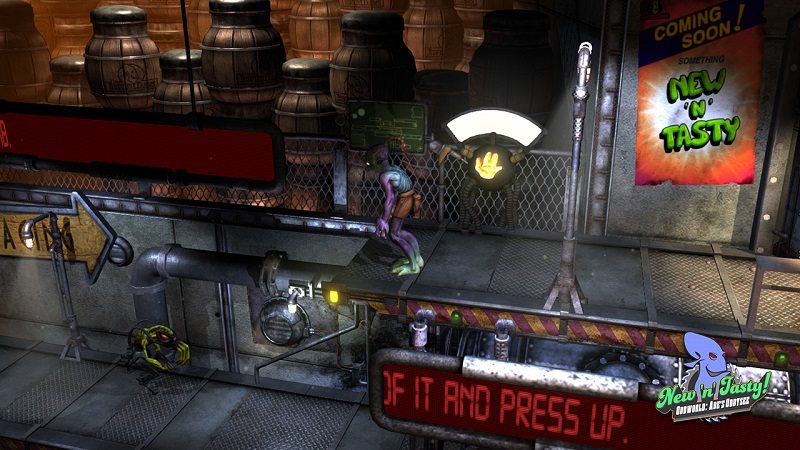 Personally I do think the original game is a timeless classic, it doesn't need improving in anyway to be enjoyable as the gameplay alone is worthy of picking up the title. However, these new graphical updates and tweaks do look gorgeous and I cannot wait to play the game at least one more time.
Thank you Oddworld for providing us with this information.
Images courtesy of Oddworld.