Ofcom Invites UK ISP's To Commit To Minimum 10mbps Service
---
---
---
Mike Sanders / 5 years ago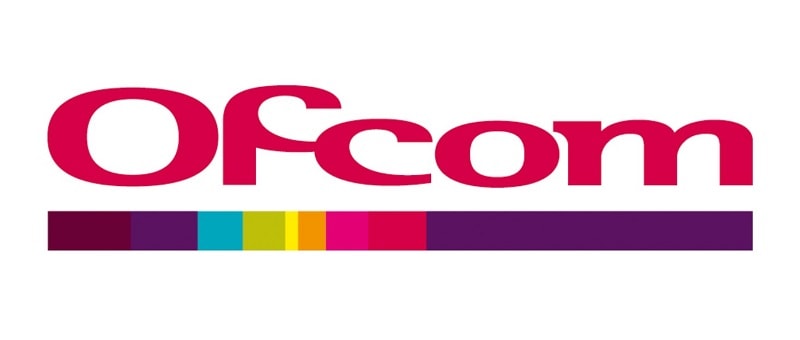 Ofcom Invites UK ISP's To Commit To Minimum Speed Pledge
With our growing commitment to online services, having a good broadband connection is more important than ever. It seems though that despite all the best efforts, it is still a lottery on just how good your connection can be. Presuming you are not limited by any service package with your internet provider, across the nation we have a mixed bag of potential internet speeds.
Some of us see download speeds in excess of 200mbps. Others struggle to get as much as 2mbps. There may, however, be good news on the horizon for those in the latter category.
In a report via ISPreview, it appears that Ofcom wants the UK's internet service providers to pledge to a minimum national speed.
Universal Service Obligation
Ofcom has invited the UK's ISP's to commit to a Universal Service Obligation (USO). In this, they will have to commit to providing a minimum internet download speed of 10mbps and upload of 1mbps. By the end of 2020, it is estimated that around 98% of UK homes will have access to internet speeds of 24mbps+. This initiative, therefore, is set to accommodate those who will not fall into that bracket.

Some clarify should, however, be made on exactly what this means. Essentially, for consumers, the USO will not mean much.  If UK ISP's agree to it though, users who have a poor connection will gain the formal legal right to request an upgrade to their local facilities. In addition, if agreed, it will also fall well in line with a recent government initiative. This new initiative has allowed for a specific amount of money per property to accommodate for any broadband upgrade. Any additional cost, however, might have to be met by the consumer, but this should only apply to those in exceptionally tricky areas.
What do we think?
Ultimately, we think it's a good idea. Only, however, if it truly means something for consumers. We've all at some stage known the frustration of a bad internet connection. When you consider that so many have that as a permanent fixture, anything which can help them can surely only be a good thing.
What do you think? How fast is your broadband speed? What's the worst speed you have ever had? – Let us know in the comments!