Ofcom Report Finds We're Making Fewer Calls From Our Mobiles
---
---
---
Mike Sanders / 3 years ago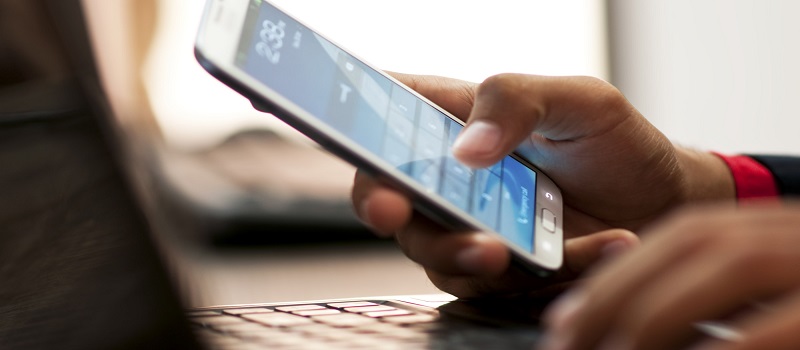 Ofcom Report Finds We're Making Fewer Calls From Our Mobiles
Despite the fact that you can't even walk down a street (possibly even leave your living room) without seeing someone using their mobile phone, it seems that while we are using them more than ever, we're ironically using them to make far fewer calls than we used to.
In a report via the BBC, a new Ofcom report has found that mobile phone use (as a phone) is in decline, but other technologies are on the grow!
Smart Phone Ownership On The Increase
It should come as no surprise that ownership of smartphones is on the rise. In fact, these days you would struggle to buy a phone that doesn't have some form of smart technology. Despite this though, it seems that we're not actually using them to make as many calls. Figures released show that compared to 2017, mobile phone calls have dropped by 1.7%. While this doesn't sound much in terms of percentages, in real values, this represents millions of fewer calls!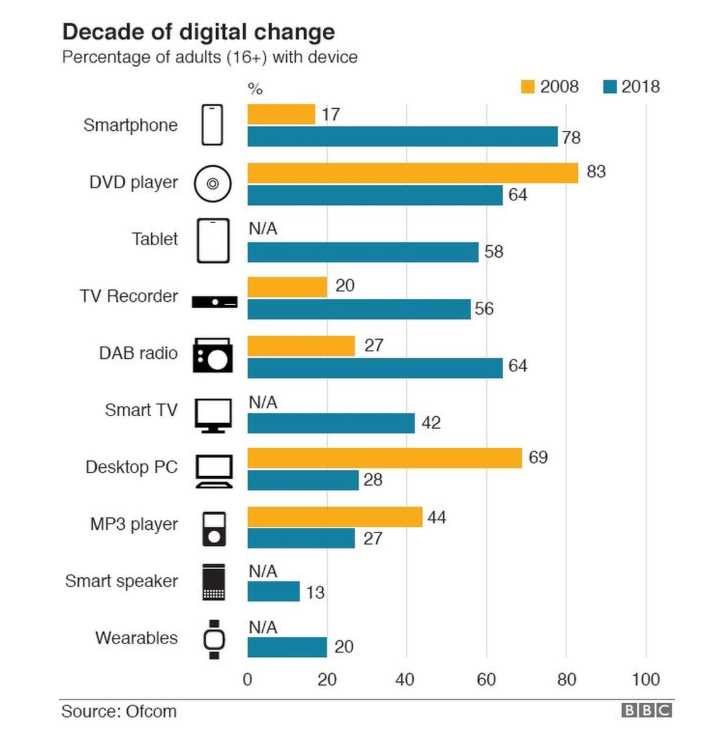 The chances are that with the increase in smartphones and social media, we're simply using the latter to communicate more. The report, however, also indicates our reliance on them these days. 2 in 5 in the survey reported checking their phone at least once every 12 minutes. In addition, 71% said they never turn their phones off while 78% say they could not live without it!
I'm In The 22%
People who know me are mildly amazed that despite the amount of tech in my life, I'm actually not much of a fan of my phone. I get incredulous looks when I turn up at places and people find out I didn't bring it with me. I guess, however, I'm one of the few people that still see smartphones as something to make calls from.
What do you think? Could you live without your smartphone? – Let us know in the comments!