Okami's Amaterasu Could Be Heading to Dota 2 As New Playable Character
---
---
---
Mike Sanders / 3 years ago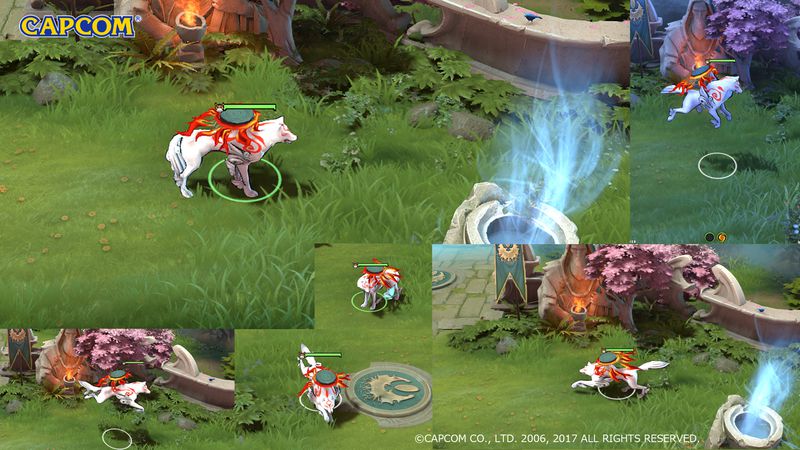 Okami's Amaretasu could be heading to Dota 2 as a brand new playable character
Dota 2, along with League of Legends, is one of the most popular MOBA's around. Being a highly competitive game at home and in eSports, the announcement of a new character is often treated with guarded optimism. It's nice to have new things, but there can be problems.
Why? Because a new character disturbs the force. Balance is vital to games which focus on character selection. Be it Streetfighter, Overwatch or Dota 2, striking a balance is critical, therefore, new characters often mean the balance is thrown out of whack.
That being said, I doubt that there is anyone out there who, at least in concept, wouldn't think that the addition of Amaretasu wouldn't be pretty cool and that's exactly what Dota 2 may be considering.
The plans come as Okami HD is due to release on PC, PS4 and Xbox One on December 12th.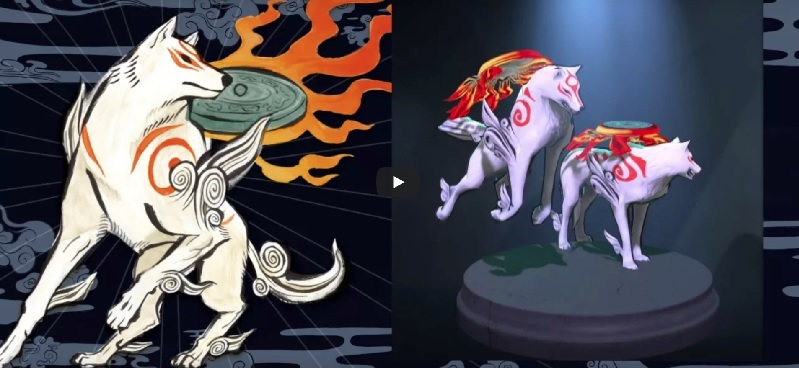 How do we know?
Capcom who publish Okami has recently uploaded a character model to the Steam Workshop. It is clearly Amaretasu and is described as a 'carrier' character.
In a report via Polygon, this wouldn't be the first time a 3rd party character had made an appearance in Dota 2. In addition to some Rick and Morty Meeseeks, we in addition even recently saw a Chocobo from Final Fantasy added in 2015.
We even recently saw Noctis from FFXV added to Tekken 7's roster.
There is a short video below detailing the character model. However, as I started the article with, as long as this doesn't interfere too much with the balance, everyone will, hopefully, love this pooch.
There is, for Capcom a logic to this inclusion. The original Okami, while fantastic, wasn't a great seller. It could, in addition, even be considered a commercial flop. Therefore, hopefully, the tie-in will see it get the promotion it so sorely deserved in the first place.
What do you think? Looking forward to giving Amaretaru a try? Planning on getting Okami HD next week? – Let us know in the comments!