Old Jason Voorhees Prank Has Gone Viral
---
---
---
Mike Sanders / 3 years ago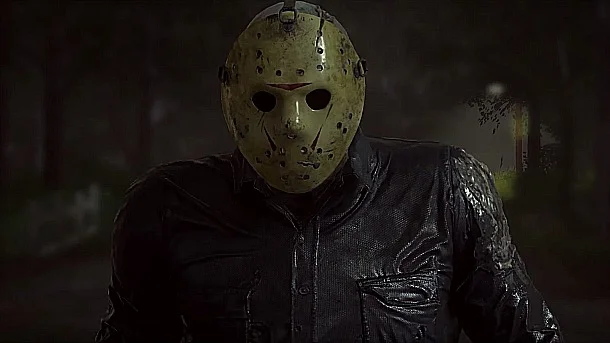 Jason Voorhees Is Back and Viral
Jason Voorhees is the antagonist from the 80's Friday the 13th slasher movies. While originally thought to have drowned at Camp Crystal Lake, it turns out that he may have never actually left.
In a video that has bizarrely gone viral nearly 4 years after its creation, fans are discovering that Jason never left the lake and is still waiting there.
Better late than never
Admittedly, predicting what can go viral can be difficult, however, it's not often that something posted on the internet 4 years ago manages it. Of course you do have people like Eduard Khil of the 'Trololol song' fame and that was recorded in the 70's, but even so, once hitting the internet it didn't take long for him to become a global sensation.
Well, it may have taken a while, but this prank from 4 years ago may finally have the recognition it deserves.
A full sized model at the bottom of a lake
Despite being planted at the bottom of a lake over 4 years ago, divers at the popular Michigan lake have only just started discovering what lurks beneath.
Admittedly, it would be moderately terrifying to be swimming along and then to come across a full-sized Jason Voorhees. At least if you wet yourself no one would notice.
Fake News!
Bizarrely some have pointed out that this is a fake. Chris Lahr, who planted Jason takes some offense to this insinuation but has decided to turn it on its head with a disclaimer – "Jason is a fictional character, there is no such thing as a real Jason. This is simply a statue of the character. To comment this video is fake implies you believe he is a real person. Like Santa Claus and the Easter Bunny, he doesn't exist."
Well, personally I love it and I'm glad that after 4 years, this prank is finally getting the recognition it deserves! It's definitely better than the God awful game!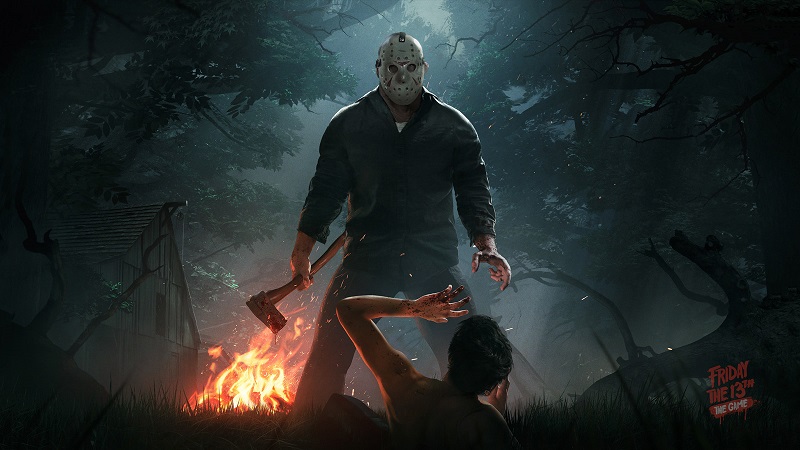 Support eTeknix.com
By supporting eTeknix, you help us grow. And continue to bring you the latest news, reviews, and competitions. Follow us on Facebook and Twitter to keep up with the latest technology. Share your favourite articles, chat with the team and more. Also check out eTeknix YouTube, where you'll find our latest video reviews, event coverage and features in 4K!
Check out our Latest Video