One Finger Death Punch Sequel Announced
---
---
---
Mike Sanders / 5 years ago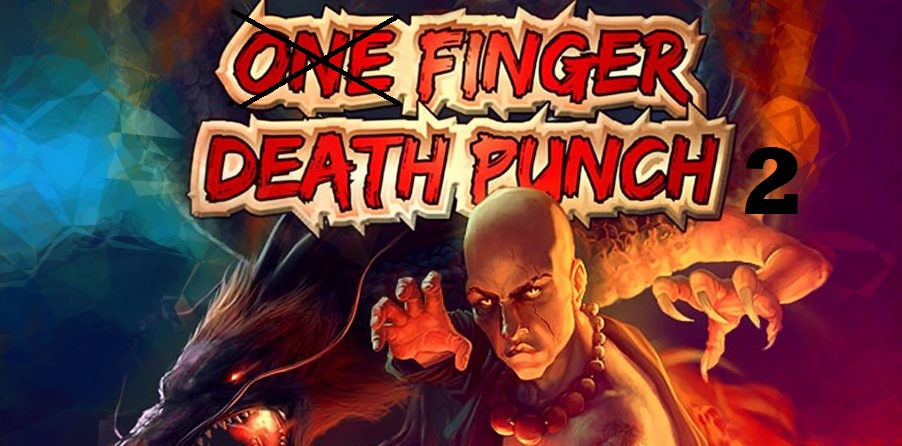 One Finger Death Punch Sequel
In 2013, a little game called One Finger Death Punch landed on Steam and it blew people away. The premise of it was quite simple. A side-scrolling beat-em-up where the main player must hit keyboard commands in time to pull off some amazing kung fu action moves. Think of it as being a really, really, polished flash game, but that doesn't do it justice.
Well, there is good news for the fans, as the developer, Silver Dollar Games, has announced that a sequel is in the works, Two Finger Death Punch.
Two Finger Death Punch
Yes, admittedly, not an entirely imaginative sequel name, but better than just slapping a '2' at the end. The sequel which has been announced via a report in PCGamesN is already in development. To give you an idea of the game we have included the trailer for the first game below, however, they have posted an official announcement video here.
What we know so far is that the game will be similar in style to the original, however, discussions have been made regarding a 2 player co-op mode. Some, which if they can pull it off, would actually be a really awesome direction in which to take the franchise. With its simplistic design and over the top action, there are very few who wouldn't take some pleasure in playing this. Particularly with a friend.
When is it out?
Well, from here we enter the realms of speculation. The developers have given the crude release date of 'it'll be done when it's done'. So, exactly when is unclear, however, many expect that Two Finger Death Punch will release at some point in 2019.
What do you think? Did you play the original game? What did you think? Excited for the sequel? – Let us know in the comments!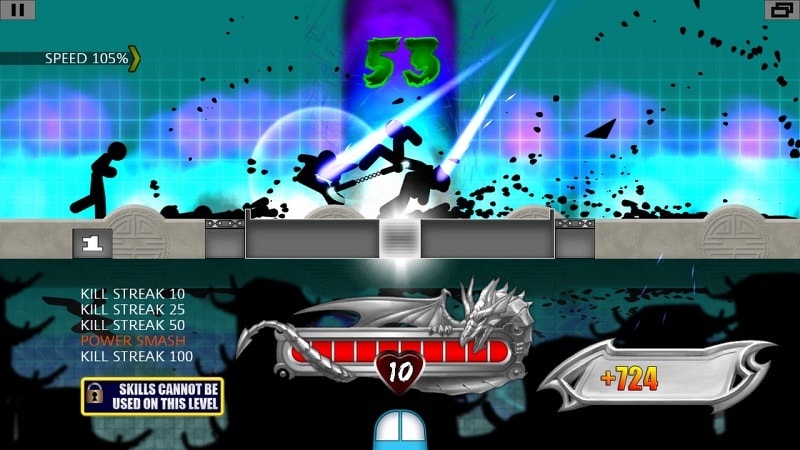 Support eTeknix.com
By supporting eTeknix, you help us grow. And continue to bring you the latest news, reviews, and competitions. Follow us on Facebook and Twitter to keep up with the latest technology. Share your favourite articles, chat with the team and more. Also check out eTeknix YouTube, where you'll find our latest video reviews, event coverage and features in 4K!
Check out our Latest Video