One Of The Oldest Speed Run Records Is Thrown Out As Impossible
---
---
---
Mike Sanders / 3 years ago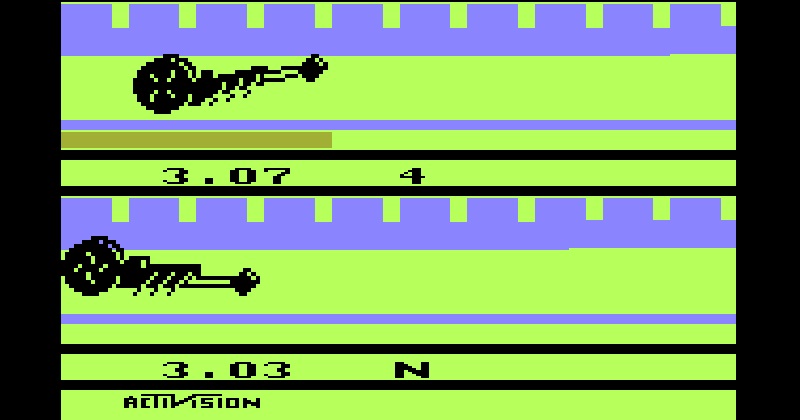 Atari Dragster Speedrun
In 1982, Todd Rogers contacted the developer of Atari Dragster, Activision to submit what he believed was a record time. The time itself, 5.51 was accepted by Activision and latterly, when speedrunning was accepted as a more common practice, was also accepted by popular game record achiever, Twin Galaxies.
While this represents one of the oldest speed run records in gaming history, it has been one steeped in controversy.
An Impossible Speed Run
In July 2017, for the first time ever, Twin Galaxies allowed users to openly contest scores submitted. Almost immediately, one of the most reported records was this Atari Dragster one.
In fairness, those complaining did have a number of valid points. Firstly, there was never any proof of the record. No video, no photograph, nothing!
Secondly, despite numerous attempts at recreating this using TAS, no one has ever been able to replicate it with the best time being 5.61.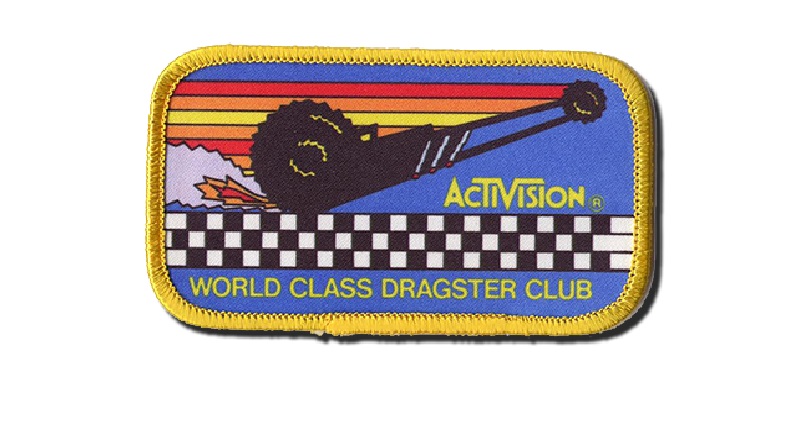 Why was this record allowed to stand for so long?
Upon submission of the record, Activision rewarded Todd Rogers with a badge. That was it. It was a much simpler time and nobody expected then how big speed running would become in the future.
Despite this total lack of evidence, Twin Galaxies did add the record to their website in 2001. It is partly for this reason that the website is treated with some discard by a significant portion of the speed run community.
In a report via Polygon, however, the contention service has reviewed all the evidence and has decided to remove the record. This, therefore, marks the end of one of the longest standing speed runs.
Were they right to remove it?
I think so. Ultimately the lack of any evidence should have been enough. Todd Rogers, however, has always maintained that it was because of a glitch that he got the time.
To explain the game, in brief, you control a drag racer and by acceleration and gear switches attempt to achieve the quickest time. Todd Rogers has maintained over the years that he achieve this time by the game glitching his vehicle to automatically start the 'dragster' in 2nd gear. This, cutting out a void period of gear changing.
While I am not personally disputing this, no one has ever been able to recreate this and as such, has rightly cast the record into doubt.
What do you think? Were they right to remove the record? Should it not have been accepted in the first instance? – Let us know in the comments!