OnePlus Replaces OnePlus 3 With OnePlus 3T
---
---
---
Samuel Wan / 5 years ago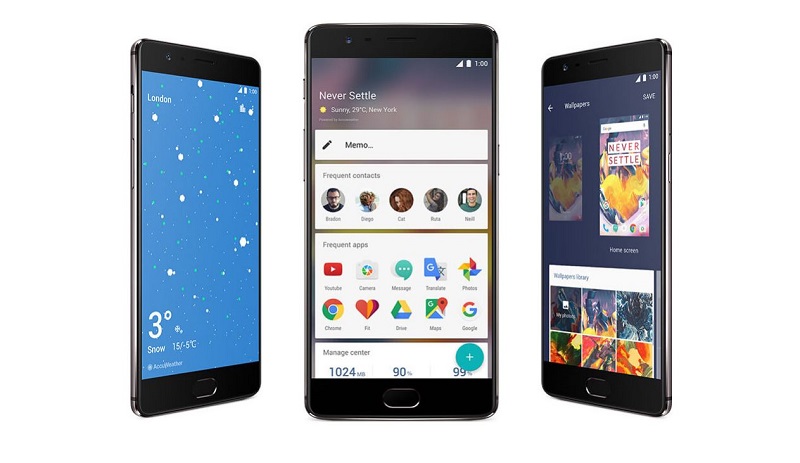 Since the debut of the original OnePlus One, OnePlus has become known for offering flagship-level devices at a discount price. Launched earlier in the year, the OnePlus 3 has been one of the more popular devices for those seeking a flagship experience on a budget. While new versions and updates usually come on an annual basis, OnePlus is jumping ahead with a new version, the OnePlus 3T.
Compared to the original the 3T doesn't add too much. The main upgrade is the SoC which goes from the Snapdragon 820 to the Snapdragon 821. This is just a minor frequency boost, and very likely unnoticeable in most usage cases. The other upgrades are to the battery which goes from 300mAh to 3400mAh and a new camera. While it is still 16MP, there should be some improvements and the camera lens get upgraded from glass to sapphire.
Other than that, everything else is the same. We still have the 5.5-inch 1920×1080 AMOLED display, 6GB of RAM and the usual 64/128GB storage options. The OS remains Android 6.0 as well. At an extra $40, you do get some minor benefits. However, with the OnePlus 3 gone, it will be up to consumers to determine if the price increase is justified. Preorders start today with availability on November 22nd.