OnePlus to Refund Faulty USB Type-C Cables
---
---
---
Alexander Neil / 7 years ago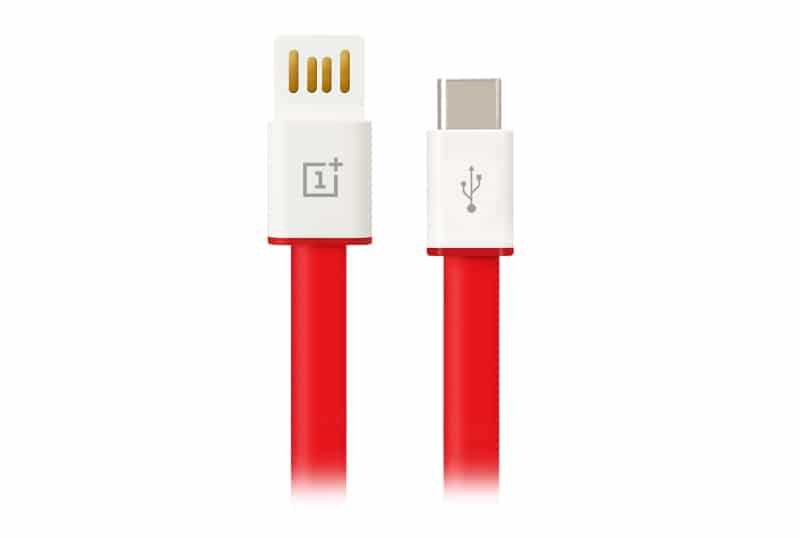 OnePlus, after admitting there is a flaw in their USB Type-C cables, has begun to offer refunds for these cables – or some of them at least. If your cable came packaged with a OnePlus 2, you'll just have to be careful what you use the cable for.
The issue with OnePlus' Type-C cables was brought to light by Google Engineer Benson Leung, who tested the cable. He discovered that the cable did not conform to the USB Type-C 1.1 specification, as it was able to draw too much power. The consequence of this being that "[the cable] may cause damage to whatever cable, hub, PC, or charger you plug into this," he reported. OnePlus went on to explain the problem, the cable uses the wrong resistor, using only a 10kΩ component, rather than the specification standard 56kΩ resistor.
Thankfully, the cable is perfectly safe to use with the OnePlus 2, which comes with a USB Type-C cable in the box. This is due to the OnePlus 2 not being a fast charge supported device, which are unaffected by the issue. "if you're charging or transferring data to or from the OnePlus 2" OnePlus report, "you should have no problems using the cable that shipped with your OnePlus 2 or the cables or adapters you bought separately on OnePlus.net." This is the reason that no refund or replacement is given for the bundled cables, as the are considered fit-for-purpose, which is for the OnePlus 2 device.
For those of you who have purchased a faulty cable, you can apply for a refund here until December the 31st. And OnePlus provide assurance that their engineers are working on a version of the cable that will use the 56kΩ resistor. And if you got the cable with your OnePlus 2 and are unwilling to shell out for a new one, Leung has some advice: "If you want to keep the cable, mark it with a tag so you don't forget it's special."