Online Pirates in UK Could Face 10 Years in Prison
---
---
---
Ashley Allen / 6 years ago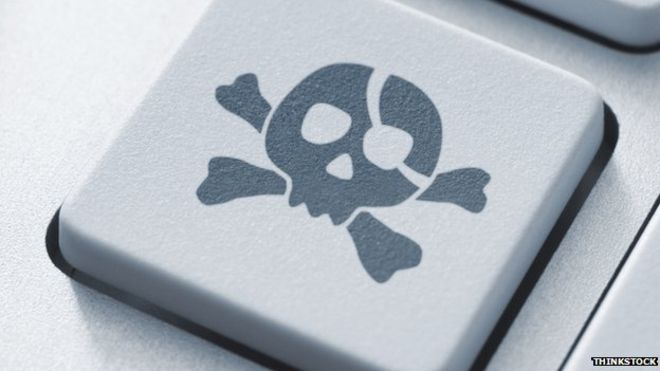 The UK government is considering a law that would see online pirates face up to 10 years in jail. At present, online piracy carries a maximum sentence of 2 years in prison, in extreme circumstances, but MPs have begun a consultation regarding increasing the penalty to 10 years, which would match it to the punishment for physical copyright infringement. According to government sources, the harsher sentence would be a "significant deterrent."
The creative industries – those that represent the film, music, and literary arts, particularly – have long lobbied for stricter punishment for copyright infringement, arguing that 2 years in prison is not enough to discourage piracy.
The new measures proposed by ministers are aimed at distributors of pirated materials – large-scale operations that create copies of movies, TV shows, and music – rather than those that download those materials.
"The government takes copyright crime extremely seriously – it hurts businesses, consumers and the wider economy both on and offline," said Baroness Neville-Rolfe, the Minister for Intellectual Property. "Our creative industries are worth more than £7 billion to the UK economy and it's important to protect them from online criminal enterprises."
"By toughening penalties for commercial-scale online offending we are offering greater protections to businesses and sending a clear message to deter criminals," Baroness Neville-Rolfe added.
"Online or offline, intellectual property theft is a crime," Detective Chief Inspector Peter Ratcliffe, head of the Police Intellectual Property Crime Unit, said. "With advances in technology and the popularity of the internet, more and more criminals are turning to online criminality and so it is imperative that our prosecution system reflects our moves to a more digital world."
Thank you BBC for providing us with this information.