Onlive now available for Tablets and Phones
---
---
Laurence Howe / 7 years ago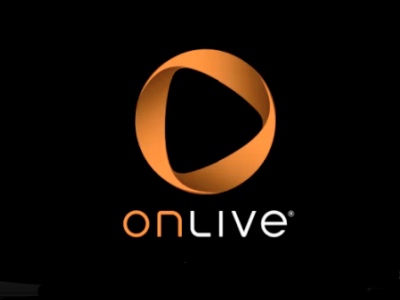 Onlive has been available for PC and Mac's for over a year now, with a promise of it being available on mobile devices. Finally, that promise has been fulfilled.
The new OnLive app–available for Android and iOS devices starting tomorrow–will support play directly on Android and iOS-powered devices. Although previous reports revealed that the OnLive mobile app would allow games to be played using a new wireless controller or on-screen virtual controls, OnLive announced today that 25 titles have been specifically optimized for touch input. Reworked titles include L.A. Noire, LEGO Harry Potter: Years 1-4 and 5-7, and Defense Grid Gold.
Anyone who downloads the app will also get free access to L.A Noire and Lego Batman: The Video Game.
Source: Gamespot