Openreach Cut Broadband Prices For Super Fast Connections
---
---
---
Mike Sanders / 5 years ago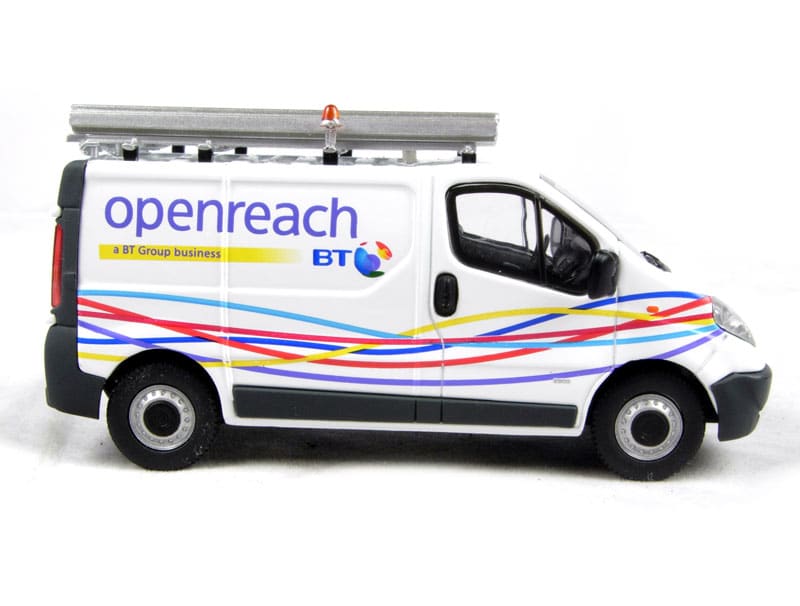 Openreach Cut Broadband Prices For Super Fast Connections
Getting a super-fast internet connection for many is the stuff of dreams. There are, however, usually two factors that stop most consumers. Either it's not available in your area or it's too expensive. In regards to price, usually, the faster connection costs around £7 more a month which sometimes can be an expense too far for a household.
In a report via the BBC, however, Openreach has announced that it is cutting the price of such connections. This means that providers may soon be able to offer less expensive services.
Good News For Consumers!
One of the biggest problems for third-party suppliers is that they have always been bound to pay fees to Openreach for the 'rental' of their broadband/phone infrastructure. As such, prices have often been almost fixed based on these charges. The less expensive fees to providers may, therefore, mean that providers will be able to offer much cheaper prices for super-fast connections.
In the announcement, Openreach has said: "This offer is a win/win for communications providers, their customers and Openreach. It will help Britain's homes and businesses experience the benefits of faster and more reliable broadband." Given that super-fast is quantified as 24mbps plus, these are speeds that many could only dream of!
Super-Fast Adoption
Given that the Openreach plans to have super-fast broadband available for the "vast majority" of UK homes within the next 5 years, this is definitely good news. Particularly for those of you who are struggling at single-digit speeds. All this aside though, anything which can potentially lower the price of broadband can surely not be bad news!
What do you think? What's your current connection speed? Have you recently been upgraded to super-fast? In addition, how happy are you with your internet price? – Let us know in the comments!