Origin Unveils Budget Gaming Laptop
---
---
---
Ashley Allen / 6 years ago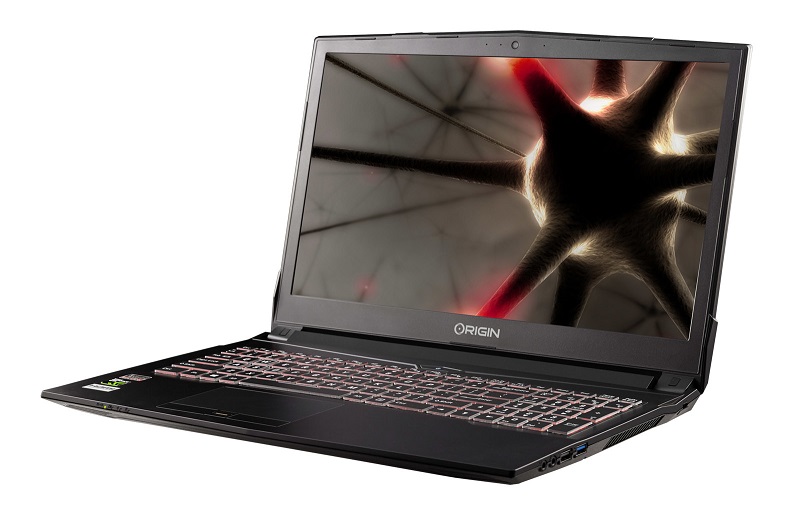 Origin has revealed its latest gaming laptop, which features an NVIDIA GeForce GTX 1050 Ti 4GB graphics card and costs (in its cheapest configuration) less than $1,000. The new EON15-S includes either an Intel Core i7-7700HQ (2.80GHz, 3.80GHz Turbo Boost), i5-7300HQ (2.50GHz, 3.50GHz Turbo Boost), or i3-7100H (3.00GHz) Kaby Lake CPU, up to 32GB of DDR4 RAM, up to 6TB storage, M.2 SSD support, and a 15.6-inch, 1,920×1,080 IPS matte panel. The laptop also boasts a six-hour battery life.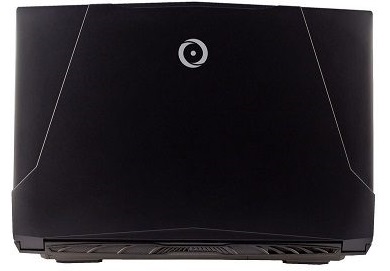 The EON15-S weighs in at 5lbs and measures 1-inch in height, 14.9-inch in width, and a depth of 10.5-inches. The laptop features 1 USB 2.0, 2 USB 3.0 Type A, and 1 USB 3.0 Type C ports, plus 1 Mini DisplayPort 1.2 TrueLink, 1 Mini DisplayPort, and 1 HDMI output, and a Gigabit Ethernet port.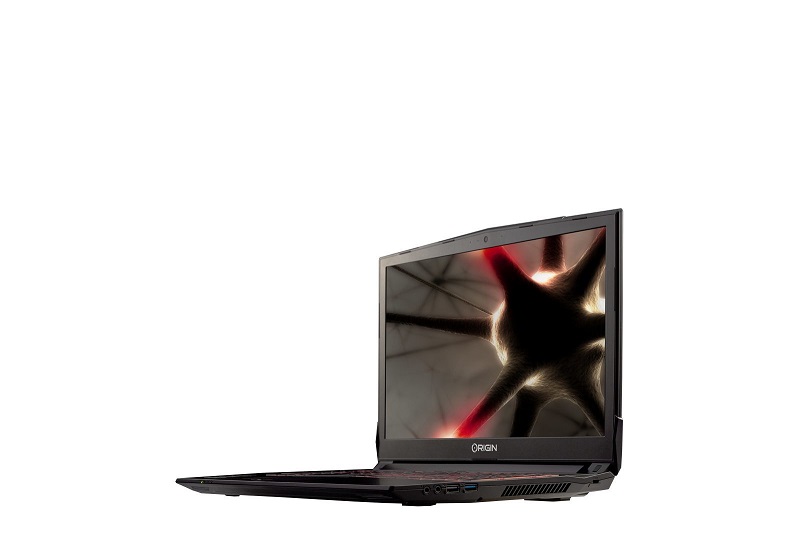 The laptop offers the following design options:
Metallic: ORIGIN PC Red, ORIGIN PC White, Eternal Pink, Sabot Grey, Atmos Blue, Evolve Green, Horizon Yellow, Epic Purple
Custom: Custom Paint – Exclusive ORIGIN Design
Design: True Fire, True Fire ORIGIN Red, True Fire Atmos Blue, Neurons, Battle-Tested, Shredder Red, Shredder Green, Shredder Blue
Hydro Dip: Carbon Fiber
Panel Designs: ORIGIN PC Black 
"Play the latest games above console-quality on the go," Origin says. "Designed to be light, friendly to your wallet, and capable of running all kinds of games, the EON15-S gaming laptop is our testament to bring the ORIGIN PC experience to gamers around the world. When it's time to get some work done, the EON15-S has no problems in finishing up a last-minute report or programming assignment."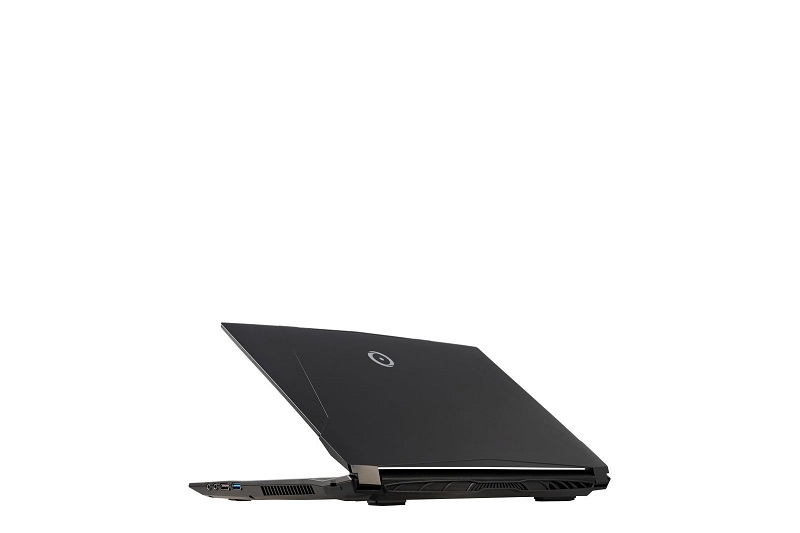 "We've poured our knowledge and technical know-how into the EON15-S to ensure the best quality and high-performance," the company explains. "Stow the EON15-S in your backpack with a peace of mind so you can travel and game without putting unnecessary stress on your back. Go fully mobile thanks to a slim 1.05-inch thick chassis weighing 5.08 pounds, so you easily set up, play a quick game of your choice, and pack it all up to get going."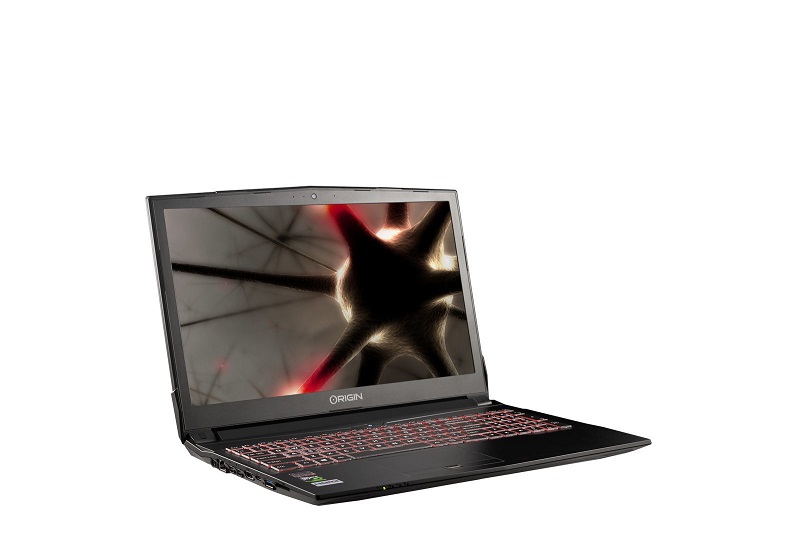 Prices for the EON15-S range between $999 and $5,354 and the laptop is available via the Origin website.