Nintendo Confirms Switch Owners Can 'Upgrade' Their Dock
---
---
---
Mike Sanders / 2 years ago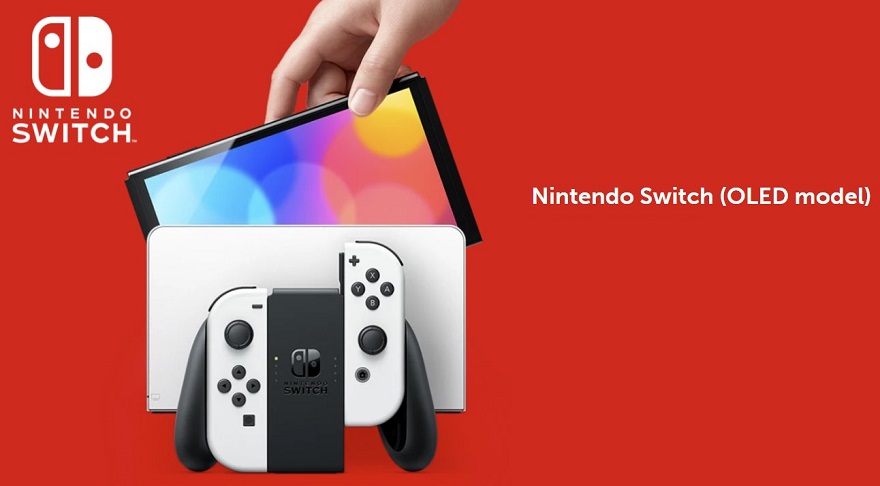 After essentially years of speculation, Nintendo finally confirmed earlier this week that they would be releasing their newly revised Switch OLED console before the end of the year. Essentially representing a very moderate upgrade on the original system, while there are certainly more than a few quality of life changes within the OLED revision, it was confirmed that it sadly wouldn't come with any sort of 4K support or compatibility. – In something of a compromise to owners of the original system, however, who might be feeling a bit put out by this new design, following a report via CNET, Nintendo has confirmed that the improved docking station that will come with the Switch OLED will be sold separately and is entirely compatible with the original model.
Nintendo Switch Owners Can 'Upgrade' Their Dock
It should be noted that while the newly revised docking station is largely very similar to the original model. It does, however, come with one notable improvement in this upgraded version. Namely, the inclusion of an actual Ethernet port. And for those unaware, the original Switch is only capable of connecting to the internet via Wifi and, as such, if you take your gaming seriously on the platform and perhaps have a bit of a dodgy home network, the advantages of a direct connection to your router is definitely a nice proposition.
This 'upgrade' option, however, does come with a notable caveat. And it basically boils down to the probable price tag!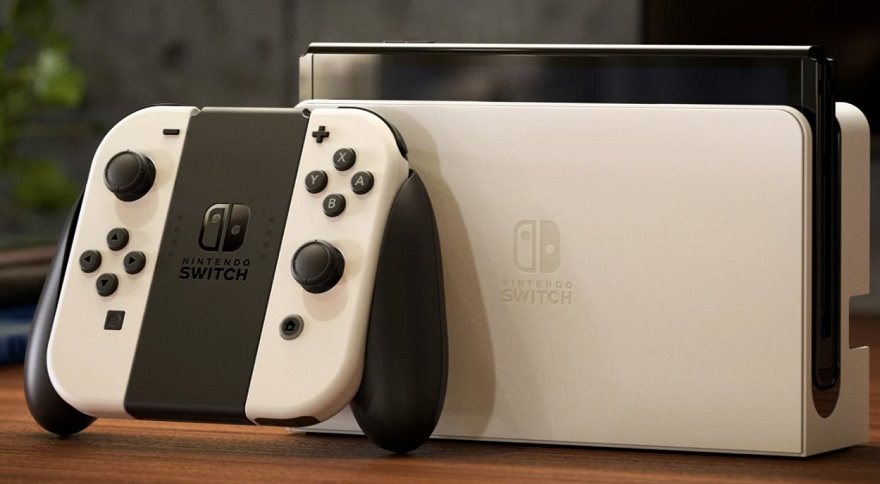 How Much?!
Although Nintendo has confirmed that the new docking station will be sold separately, and as above will be entirely compatible with the original Switch system, there are more than a few issues consumers might have here if they are looking to take advantage of this new Ethernet port 'upgrade'. Firstly is the fact that you are solely purchasing the docking station. So, in other words, no power cable, no HMDI lead, the dock is literally all you get. – Given that the original docking station costs $59.99, however, it seems exceptionally unlikely that this mildly improved version is going to be less expensive. If anything, it's probably going to have to cost more simply to warrant the 'upgraded' nature of it.
Put simply, its a lot of money to pay just to have an ethernet port for internet access. Then again, people clearly love the Nintendo Switch and, who knows, having a direct hook-up to your router might make all the difference between a 1st or 2nd place finish in Mario Kart!
What do you think? – Let us know in the comments!