Original Red Dead Redemption Coming To PlayStation 4 and Now
---
---
---
Bohs Hansen / 6 years ago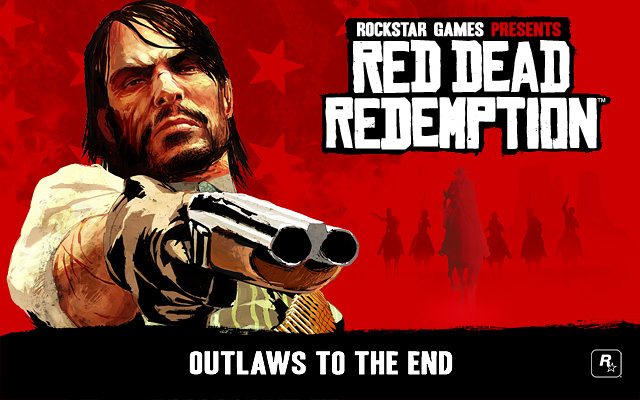 We shouldn't forget about the original Red Dead Redemption game amidst all the Red Dead Redemption 2 news such as the teasers, official announcement, and the first trailer for the new game. After all, the original game Red Dead Redemption is what laid the ground for the second one and it is still a great game. Earlier this year, the classic western game from Rockstar became available on Xbox One through the backward compatibility program and now PlayStation 4 owners get the same treatment.
Sony officially announced that the Rockstar game would be made available through the subscription service "soon". That also somewhat brings the game to the PC, but not really. Still, it's a start. With PlayStation Now, you would be able to stream the game to your PC and indirectly play it on that system. It's not the real deal and far from perfect as some people are experiencing input lag with it, but it is a start.
The timing is perfect as it will give people something to play while they wait for the new game. With all the hype on the new game, memories of playing the by-now classic 2010 western game will surface and bring the urge to play it again. And thanks to both Xbox One's and soon the PS4's capability to play the classic game, you can do it even if you sold your old console when you got the newer generation.