Original Staff Brings KickAssTorrents Back to Life
---
---
---
Ashley Allen / 5 years ago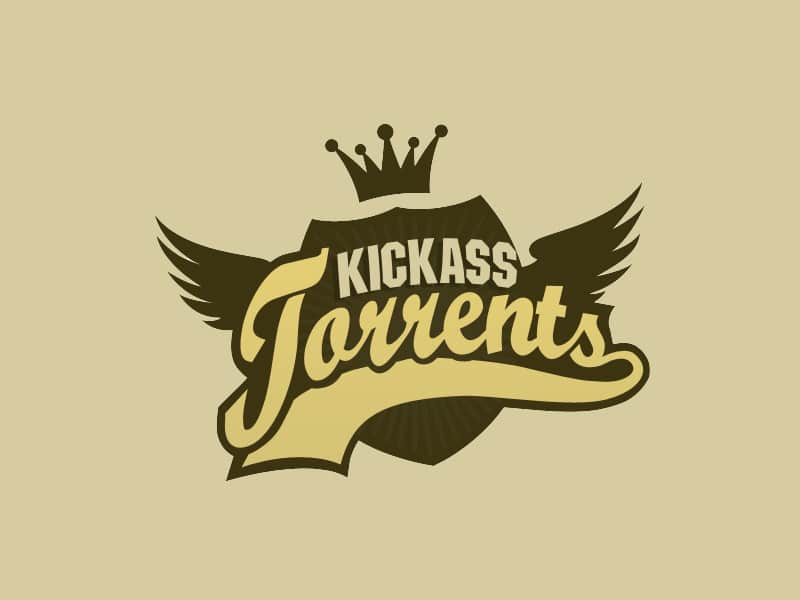 At the height of its popularity, torrent site KickAssTorrents (KAT) was downed back in July this year after its owner was arrested by US law enforcement. While a number of mirrors of the site have popped up in the meantime – some of which have been maliciously collecting user details – the site proper has been all but dead. However, a core team of former KAT staffers have relaunched a fully operational version of the site – Katcr.co, or KATcr – using a new, secure database but retaining its familiar look.
"The majority of our original Staff, Admins and Moderation team joined us after Kat.cr went down – which is something we're very proud of. This shows the loyalty, dedication and real love for KAT that we all share," the KATcr team told TorrentFreak.
"We have all our major uploaders on board and they continued to share tirelessly even before the torrent engines returned. The torrent community can continue to expect to see uploads from all the names they know and trust," the team added.
The KATcr team has put a lot of work into making sure that the new site was secure before launch, hence the five-month gap between the death of the original site and its rebirth.
"In order to keep our members safe we chose to rebuild and keep only safe elements. Despite the fact that a rebuild took longer, the safety of our community comes first," the KATcr team explains.
Despite the thorny legal issue of running a torrent site, the KATcr team believes that the new site should remain safe since it does not host any content and has its own DMCA takedown procedure (though, neither of those have saved previous torrent sites that were taken down by law enforcement agencies).
"KAT is a community-based forum and a torrent search engine. It's the heart of who we are and that will never change. Despite opinions to the contrary, torrents are not illegal and we do not host any content," the team says. "So long as Kickass Torrents continues to operate to the absolute letter of the law then we are most certainly not conducting criminal activities."