Overclocked Intel i9-12900K Beats Ryzen 5950X But at a Huge Power Cost!
---
---
---
Mike Sanders / 8 months ago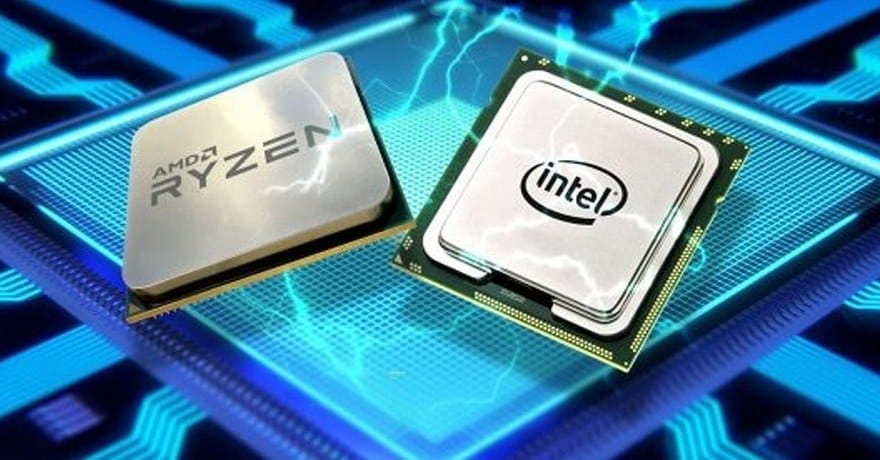 We've already seen more than a few benchmarks leak online suggesting that the Intel i9-12900K is going to help the firm retain its position as the King (or Queen if you prefer) of the single-core performance stakes. The results, however, were not quite so encouraging in terms of multi-core performance as the AMD Ryzen 5950X still managed to seemingly retain its top spot in consumer desktop CPUs (not including HEDT products such as Threadripper or Xeon).
Following a report via Videocardz, however, it seems that with the help of a little overclocking, the Intel i9-12900K can be a leader in multi-core performance. With though, a pretty huge caveat in regards to power consumption!
Intel i9-12900K Multi-Core Champ – At a Huge Power Cost!
We should note that this particular consumer i9-12900K hasn't beaten the AMD Ryzen 5950X by a massive margin, and more so, that it required an overclock of 5.2GHz on all 'big' cores to achieve this (the small cores were kept at their standard 3.7GHz speed). Still, though, it proves that it is possible to achieve this with a CPU that is not technically designed to be a multi-core monster (unlike the AMD). With it's big.LITTLE hybrid architecture, the Intel i9-12900K is, at least in theory, simply going to smarter.
The major downside to this overclocking result, however, is that this CPU required a pretty huge 330 watts of power to be stable at this speed. A power consumption that is, roughly speaking, twice that seen on the AMD Ryzen 5950X running as standard.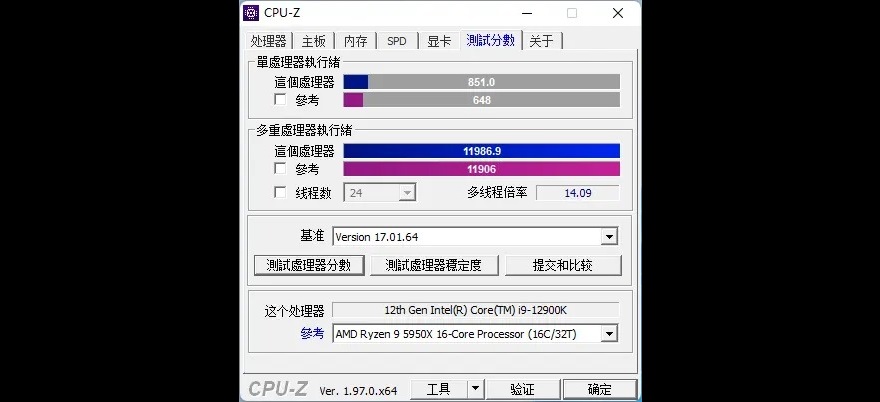 What Do We Think?
By and large, the result shown here is certainly interesting, but clearly not overly indicative of the 'general' levels of comparative performance we can expect to see from the Intel i9-12900K. As noted above, we thoroughly expect that this CPU will be the new champ of single-core performance (most notably important for gaming), but AMD will still likely retain the crown in terms of multi-core performance (most notably important for workload tasks).
With Alder Lake-S set to release on November 4th, however, rest assured that we'll be putting this CPU thoroughly through its paces with masses of both synthetic and gaming benchmarks. So if you want to see where the land truly lies with this processor, keep an eye on our website and social media channels!
What do you think? – Let us know in the comments!