Overclockers UK Has More Than Double The Pascal Stock of Any Other Reseller
---
---
---
John Williamson / 7 years ago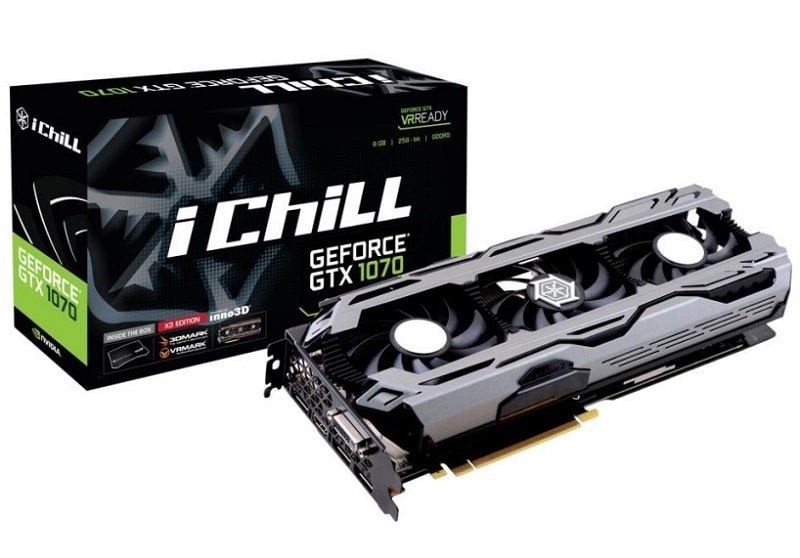 Overclockers UK is one of the most respected computer resellers worldwide and has the immense buying power to secure large stock and keep up with consumer demand. Clearly, the GTX 1080 has been unbelievably popular and many consumers were forced to wait for the next batch of stock to arrive. Not only that, some unscrupulous individuals have begun selling GTX 1080s on eBay for a massive markup and I've seen some listings asking for over $1500. This is absolutely absurd but it demonstrates how much people want to get their hands on NVIDIA's latest flagship. Even though the shortages of the GTX 1070 hasn't been as eventful, they're still selling fast and many retailers are struggling to keep up with the demand.
Thankfully, Overclockers UK have worked their magic to ensure all pre-orders will be fulfilled with enough additional stock to cope with incoming orders. This is due to a shipment arriving in the next couple of weeks which should be more than enough to deal with the current sales numbers. Additionally, the company offers the most comprehensive range of custom cards from the Inno3D iChill X3 to the Gigabyte G1 Gaming and each model can be delivered the very next day.
On another note, Overclockers UK produces a wide range of highly-regarded systems and many of these have been updated with the new Pascal architecture. Furthermore, they've been working hard to produce new builds and I'm interested in reviewing some of these rather soon.
If you're considering a GTX 1080 or GTX 1070, the best place to visit is Overclockers UK's dedicated Pascal store.