Overwatch 2018 Anniversary Allows Unlocking of All Event Items
---
---
---
Ron Perillo / 3 years ago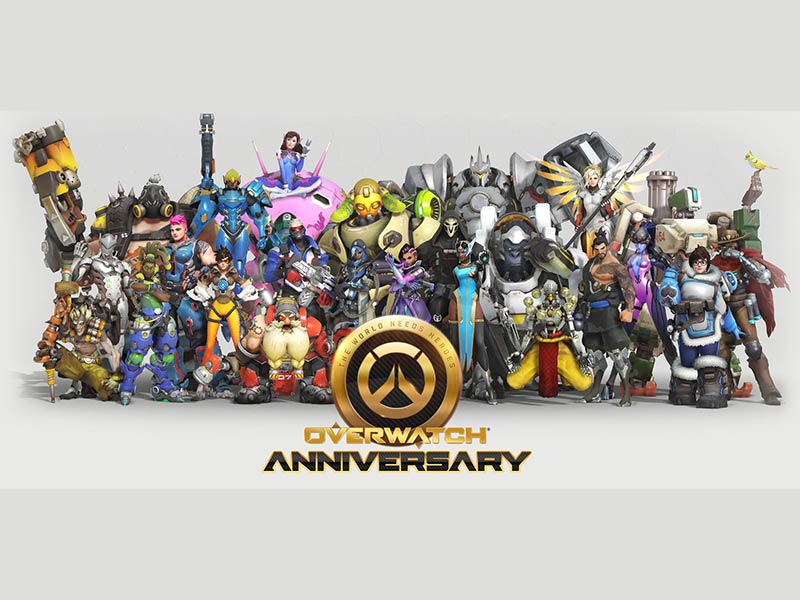 Teaser for Overwatch Anniversary Event 2018 Leaked
A new leaked information for Blizzard's Overwatch points towards the next event. This is on schedule for May 22 and it is the game's Anniversary season. Last year, the anniversary event introduced a slew of new content like every other seasonal event. However, the teaser points to not only new items, but past items as well.
The leak comes from the Brazilian Overwatch Twitter account so the language is in Portuguese. However, it is not hard to discern what it says. It simply has the date and the 2018 anniversary logo on the left and a rotating Junkrat on the right. This Junkrat moves through several costume changes including a new pirate-themed design that has never been seen before. He has an eye-patch, sabres and even his prosthetic leg gets a skull-face knee with mini-hat.
The Portuguese text says: "Itens e Contendas de temporadas passadas estão de volta". This translates to "Past season items and contentions are back."
What Is New This Season?
For the first anniversary last year, Blizzard dropped 11 new Legendary skins and 24 dance emotes for all characters. That is before the addition of Doomfist, Moira and Brigitte. So that means it is highly likely they will be getting their own dance emotes now as well.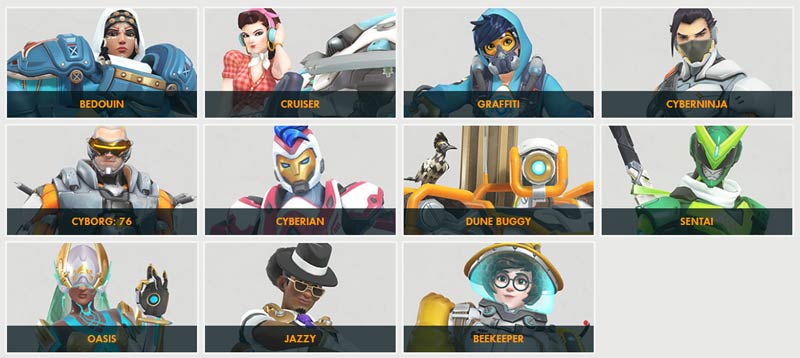 Last year's anniversary skin recipients include Mei, Lucio, Pharah, Symmetra, Genji, Bastion, Zarya, Soldier 76, Tracer, Hanzo, and D.Va. So the remaining pool of characters other than these characters might get new ones. We know Junkrat already is getting his pirate skin, but it is also likely that his partner Roadhog gets a matching outfit.
There are also three new arena maps from last year. Although this year, there are no new maps expected. Especially since players just got the Venice-based Rialto payload.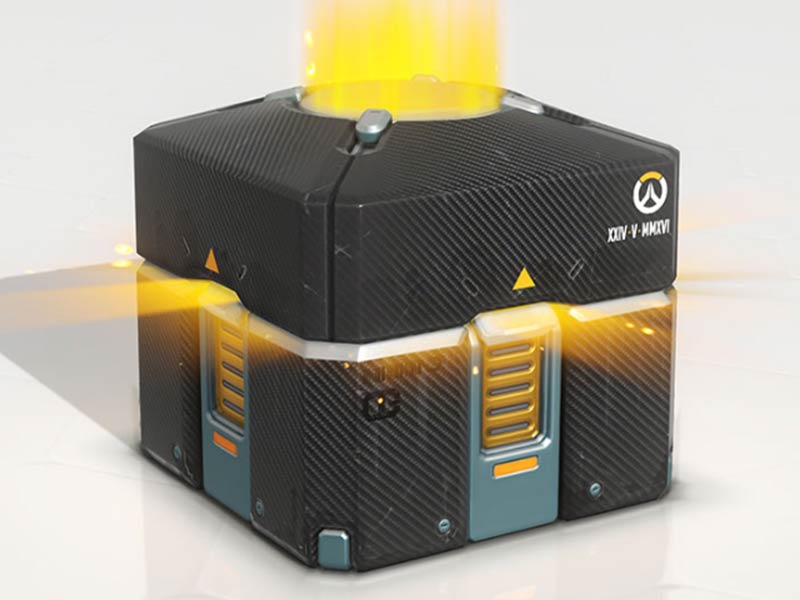 The ability to unlock all seasonal items during the anniversary event is a mixed bag for players as well. For new players, it means they will get the chance to get the past items as well without waiting a full year. However, this dilutes the loot box payout with non-anniversary items. That means it will lessen the odds of getting the new Anniversary skins. That is of course, unless you spend money on more loot boxes to improve the odds. Which is probably Blizzard's reasoning for doing so in the first place.