Overwatch 2018 Winter Event Starts December 11
---
---
---
Ron Perillo / 3 years ago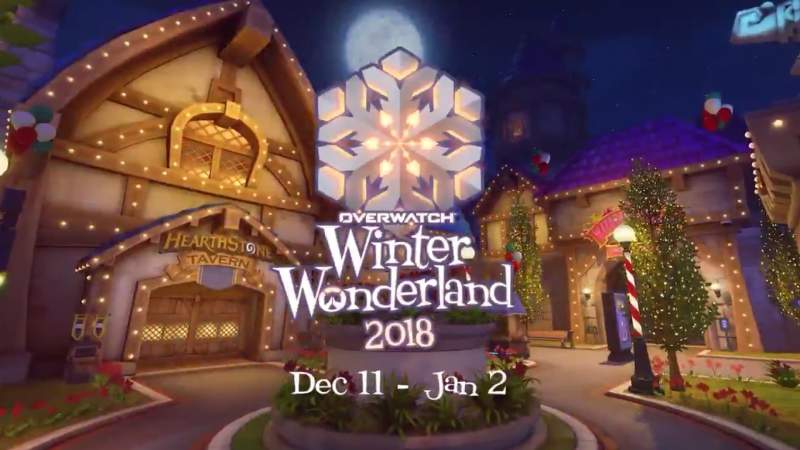 Festive Season for Overwatch
It is that time of the year once again. Overwatch is hosting yet another Winter Wonderland event. This time starting on December 11 and will run until January 2.
As usual, fans can expect new skins and the return of Winter Wonderland specific game modes. This includes the return of "Mei's Yeti Hunt". This involves five Mei players hunting down a Winston (in his Yeti skin) in a 5 vs 1 scenario. However, the Winston gets his ultimate once he finds enough "meat" power-ups in-game. When that happens, the tables are turned a la Pac-Man and the Meis have to run away from him or get eliminated.
Additionally, Mei's Snowball Offensive is also returning. This is where a team of Mei players goes against other Mei players picking up snow and trying to hit each other in a map. Mei has both of her special moves but otherwise, she cannot fire her weapon without picking up a snow ball first. Once an entire team's roster has been hit with a snowball, they lose.
What is New for the 2018 Winter Wonderland Event?
Each seasonal event opens up the exclusive contents for the period. Last year saw a variety of new skins, and cosmetics. Last year, Blizzard released 19 holiday-themed skins for characters. This time, they have not revealed many details yet. But they will most likely tease it every day on their Twitter account until December 11 rolls around.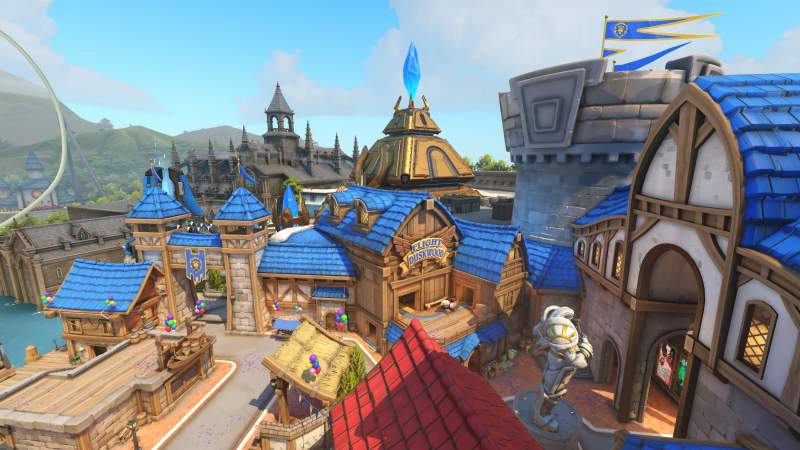 One thing is for sure, the Blizzard World map is getting a festive update. From the promotional photo, we can see that the normally daylight map is now set at night time. However, now Christmas and holiday decorations are all over the place. Plus lights and candy cane accents for many structures. Together with the special Christmas version of the King's Row map, this should keep players in a festive mood while playing.