Overwatch Bug Drops Ranks and Issues Seasonal Bans
---
---
---
Ashley Allen / 6 years ago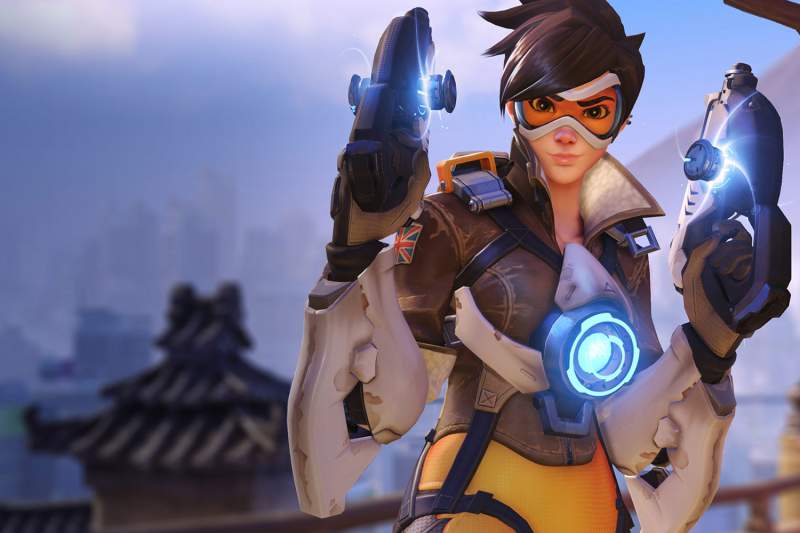 Overwatch players are warning others about a serious bug that drops character ranks and issues seasonal bans. While the problem is months old, it becomes even more egregious following Blizzard's ban rule revisions. Last week, Blizzard announced that it is instituting permanent bans for players guilty of accruing three seasonal bans. As such, this bug leaves players fearing a potential permanent ban through no fault of their own.
Overwatch Bug
According to reports, the bug occurs when players leave a ranked match – for whatever reason –  while it loads. This exit erroneously sends remaining players into the "Waiting for Players" Quick Play screen. As a result, the room never manages to gain enough players to begin the match. Since the match fails, the system assumes players deliberately quit and punishes them by dropping skill ranks and issuing seasonal bans.
Reddit Reports
Overwatch players are complaining about the bug en masse on Reddit. Redditor Chromega1231 does a fine job of summing up the issue:
"Basically, it seems to happen if someone leaves right as the competitive match is loading or something. The match goes into a 'waiting for players' state, odd for competitive. The match tries to start, fails, and returns to 'waiting for players' with the same players and repeats. Folks who have seen this bug lose HUNDREDS of SR, and, most importantly, get season banned immediately, even with no prior disconnects. Seems like it affects everyone in the match, but I can't confirm.

Blizzard customer support says they can't fix it and asks you to post to the bug report forums to see if a dev will fix. But I've been posting every day for 3 weeks to no avail. My fiancee and I used to play together nearly every night since launch, and now we can't play comp, and that really blows (not really interested in QP). Really sucks that they're just beginning to implement a three-strikes-perma-ban system, so she's already starting with a strike.

Consider this a PSA, you may one day queue for a match that instantly bans you, and Blizzard will not help. Also consider it a plea, that if someone at Blizzard sees this, please unban the affected accounts, this is a really severe issue."
Chromega1231's post ranks 9,465 points and is full of aggravated Overwatch players complaining about the same issue.
Blizzard is yet to formally acknowledge the existence of the bug.