Overwatch 'Burn' Sound Effects Sound Suspiciously Sexual
---
---
---
Mike Sanders / 4 years ago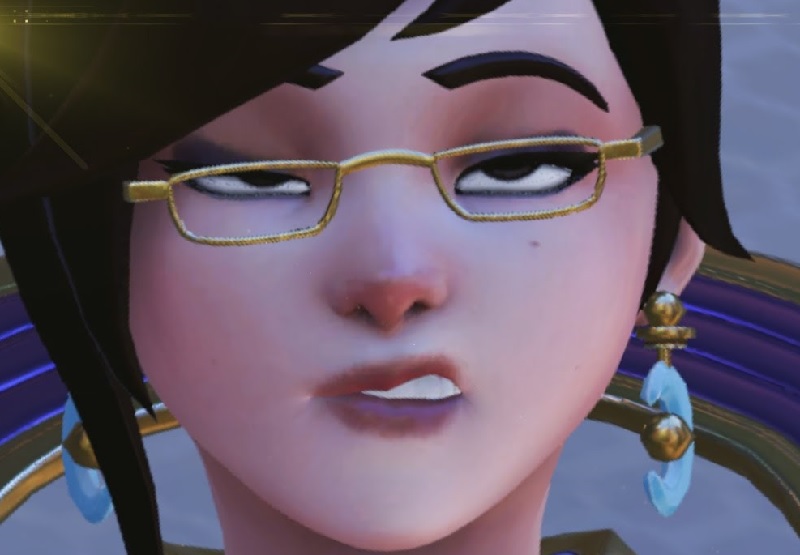 Overwatch 'Burn' Sound Effects Sound Suspiciously Sexual
As you may be aware, Overwatch's Torbjorn (the one who builds turrets) is getting a planned overhaul. In fairness, it was much needed as except in certain situations, his character can be very limited. One such peak is going to be the ability to throw molten residue at people in an 'area of effect' style attack. As such, people in Overwatch are going to start burning!
Following the insolation of the sound clips though, people are suggesting that the noises made might be more akin to adult entertainment rather than being set on fire!
What Do You Think?
We've included the video clip below in which someone has, as above, isolated all the voice lines. In order to test whether this legitimately did sound like… something else, I deliberately played this on my PC with my wife out of sight, but within earshot. Within less than 5 seconds she came over to my PC to see what I was doing. So I guess the theory must be true.
Only A Matter Of Time
While this is funny at the moment, it's surely only a matter of time before someone uses these sound clips for alternative Overwatch 'themed' content. It is though, if nothing else, perhaps a factor that Blizzard didn't consider. Particularly given their recent drive the make the game as accessible and family-friendly as possible.
What do you think? – Let us know in the comments!