Overwatch Director Pleas with Fans to 'Be Nice' While Slipping a Major Secret
---
---
---
Mike Sanders / 4 years ago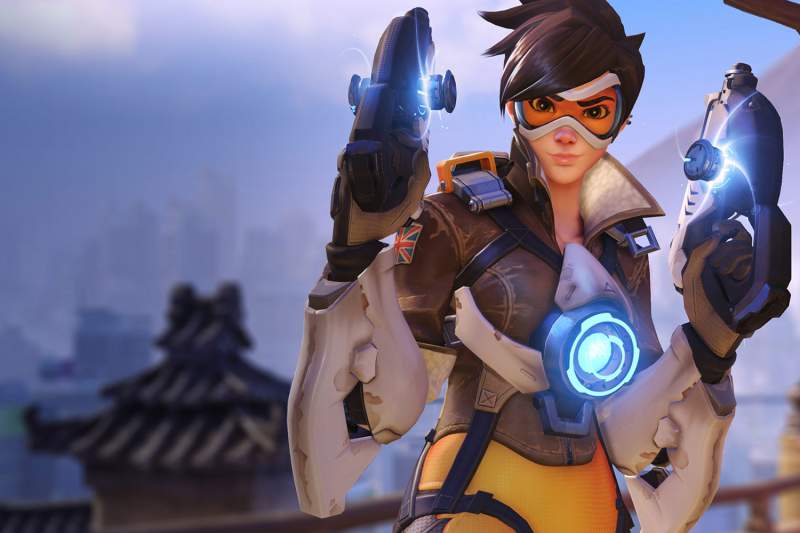 Overwatch Directors wants fans of the game to try and be nice to everyone.
Overwatch is a pretty awesome first-person shooter. That will not the first time I've said that, but it's a point that apparently some people need reminding of. We rarely see a game that is so polished. Let alone with a diverse but well-balanced range of characters to make team play a genuine factor.
Why do I make this point? Well, unlike alternative FPS games such as Battlefield of Call of Duty, Overwatch is, very much, a team effort. In other shooters, a '1 man army' can win a round for a team. In Overwatch, it is rarely the case.
The focus on teamplay does, however, come with its problems. In a post that raised a lot of eyebrows, the Overwatch team said that their biggest issue with the game at the moment was toxic gamers. Specifically, that dealing with them was taking up too much time of the developers meaning that new content was coming out slower than anticipated.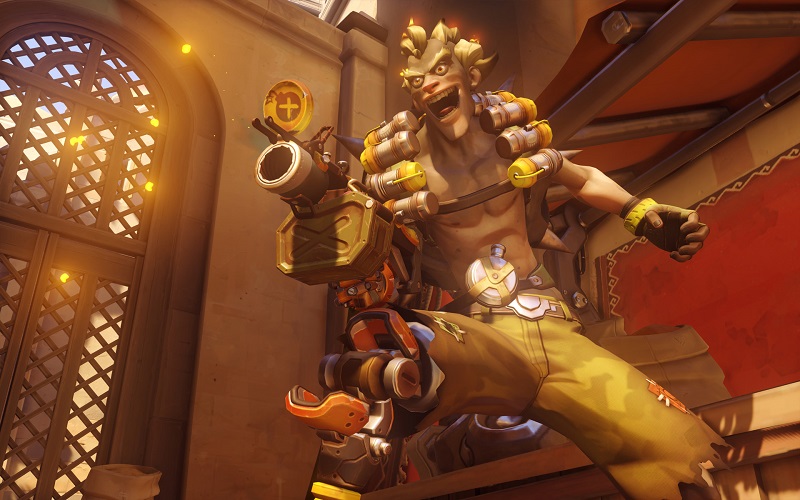 Do they have a point?
At the time when Blizzard initially raised the point, while I sympathised with it, I didn't accept it as an excuse. Ironically, I don't actually have a problem with the amount of content in Overwatch. My argument was, you have created a first-person shooter and you didn't think you would have a toxic portion of the community? You couldn't possibly be ignorant to this. and therefore I was a little bemused.
In what I feel is a genuinely impassioned plea, the Overwatch Director Jeff Kaplin has attempted to explain this further in a lengthy forum post.
They clearly don't want to be issuing perma-bans but feel backed into a corner.
In the post, he raises issues not only with toxic in-game behaviour but peoples attitude in the forums. Jeff Kaplin raised the point that he and the other developers are remarkably communicative with the community in the forums. They are, however, deeply frustrated that a portion of the community seems to criticise everything they do or overblow it to drama.
Drama? Such as what?
An example is given in this forum post. He said that they recently posted an update saying that they were discussing Mercy. Almost immediately afterwards a portion of the community start blowing this up into a news story that Mercy is 'set to receive massive changes'.
Given how communicative they feel they are with the community, such responses are not encouraging for them.
He might, however, have let something inadvertently slip in his post. When talking about caring equally about all character, he slipped 'all 26 characters'. With the most recent addition, Doomfist, being the 25th, this would seem to confirm that a new character is in the pipeline.
Either that or it was a typo. Given the nature of this forum post, further wild speculation would seem to be exactly what Jeff Kaplin doesn't want. So I'll leave it at that.