Overwatch Free to Play Event Runs from November 20 to 26
---
---
---
Ron Perillo / 4 years ago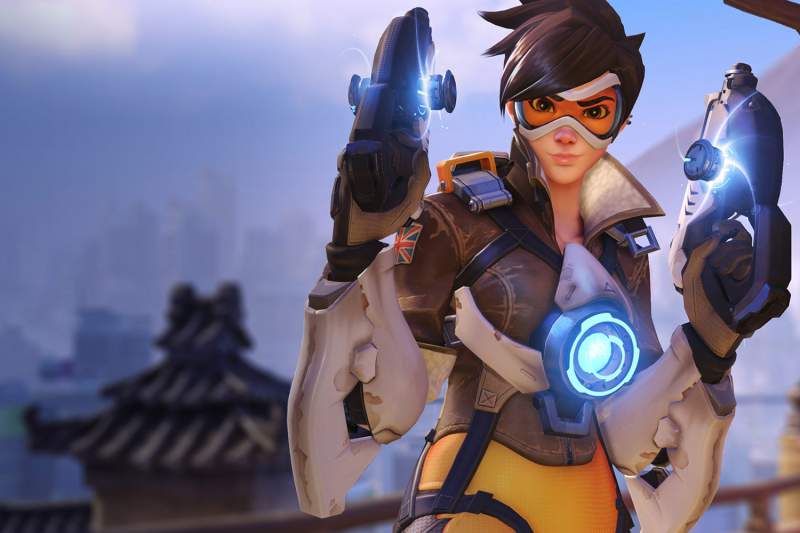 Free to Play for a Limited Time
Once in a while Blizzard decides to run a free to play event for Overwatch. It just so happens that this next free to play event will start next week on Tuesday, November 20. It will run up until November 26, Monday.  Essentially giving gamers a week to try it out. Check the deployment schedule below to see your local playable times: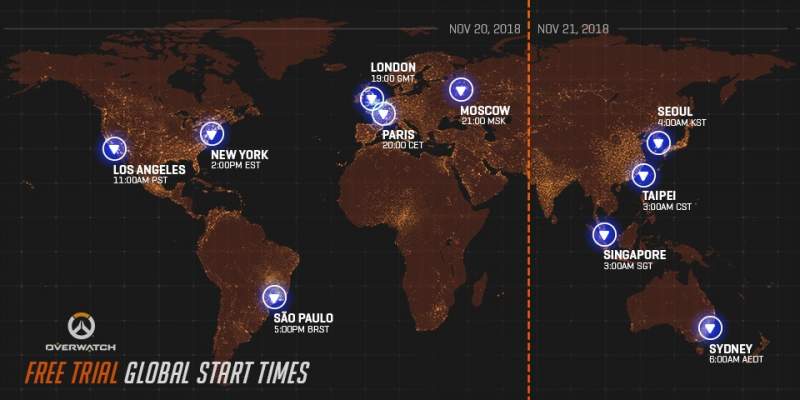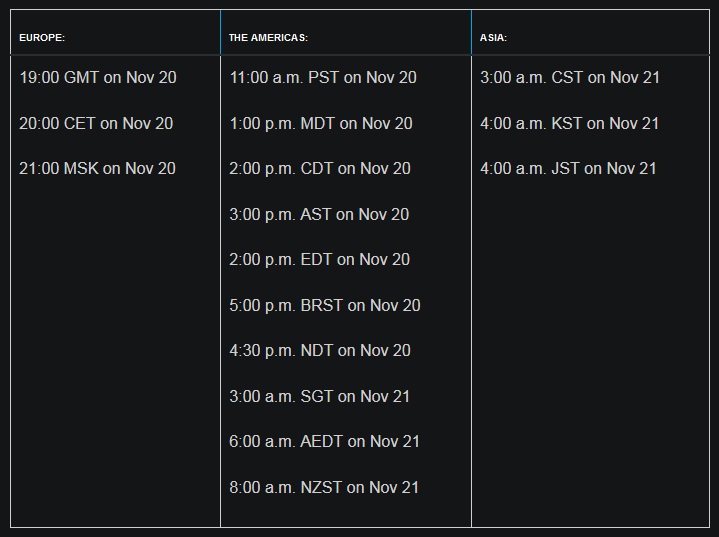 What is Overwatch?
Overwatch is a fast-paced team-based 6-vs-6 shooter game with three different classes. Users can choose to be a damage hero, healing hero or a tank hero. The team will then fight to complete an objective, such as holding a certain area or delivering a payload. All while killing off the other team so that they can complete the objective before the time runs out.
Each hero is unique with individual abilities that are their own, so team composition affects the odds of winning the objective greatly. Unlike other shooter games, getting the most kills does not necessarily guarantee victory. Instead, team synergy and co-operation matters more. There are currently 29 heroes to choose from and 19 different maps to play in.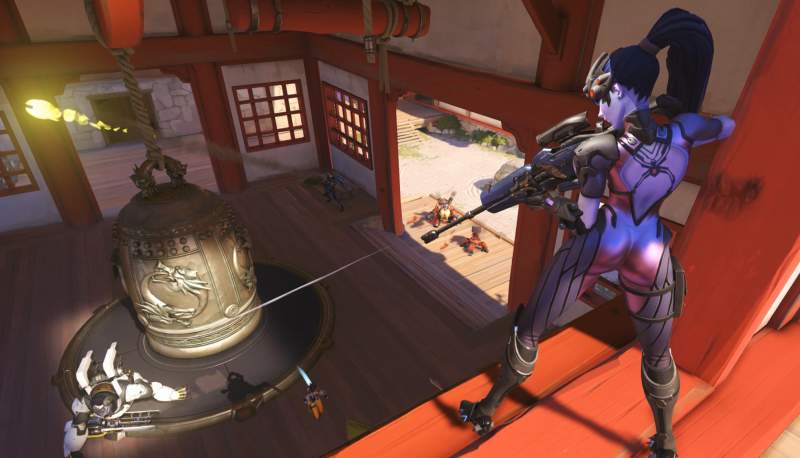 Pre-loads should be available several days before the starting date. And it is open usually for PC, PlayStation 4 and Xbox One users at the same time. Although players on console will need to purchase either an Xbox Live Gold or PlayStation Plus subscriptions to access.
Will Overwatch be Discounted During the Event?
So far, every time the free to play event happens in Overwatch, Blizzard offers the game at a 50% discount. So it is highly likely that they will do so again this time. This usually applies to both the standard and the GOTY/Legendary Edition. The GOTY Edition adds several special skins and cosmetic items which are not available in the Standard version.
Coincidentally, the Legendary Edition for consoles is actually currently 66% off at the PlayStation Store right now. It is normally £47.99 but it is currently only £15.99, which costs less than even the Standard Edition.
Those who purchase the game for the same account they are using in the trial version get to keep the items they have unlocked while playing in the free to play event.
For more information, visit PlayOverwatch.com.