Overwatch League Bans Pepe The Frog Meme
---
---
---
Mike Sanders / 5 years ago

Overwatch League Decides To Ban Pepe The Frog Meme
Pepe The Frog is one of those memes that most people who regularly use the internet might recognize, but have absolutely no idea what he is. The lovable reptile, created by Matt Furie, has been the subject of much consternation in recent months which has seen the creator wish to try and retake control of the beast he released with flurries of DMCA claims against any who dare to use him.
In fairness, he may have a point since the character has largely been highjacked or at least before associated with several high-profile members of the so-called 'alt-right'. This has, in addition, also seen Pepe The Frog removed from many Steam Workshop projects.
In the latest move coming via PCGamesN, the Overwatch League has decided to ban the character.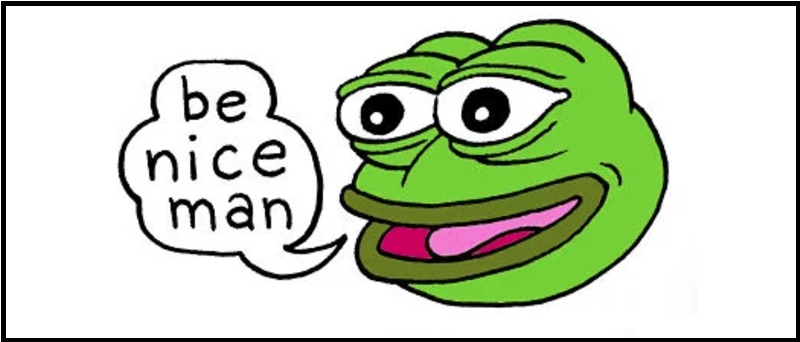 Why have they banned the character
A spokesperson for The Overwatch League has said: "The Overwatch League discourages the use of symbols and imagery which are associated with or used by hate groups, including Pepe the Frog." There are of course many would take exception to the association with the alt-right as a hate-group. In fairness, a far more logical reason to ban him would simply to avoid any legal difficulties with the aforementioned creator Matt Furie.
The matter came to a point of discussions when a member of the  San Francisco Shock's Jay 'sinatraa' Won posted an image of Pepe on his Twitter account. The post has since been deleted.
What do you think? Will poor Pepe ever find a home? Can you think of a meme that has been more outcast? – Let us know in the comments!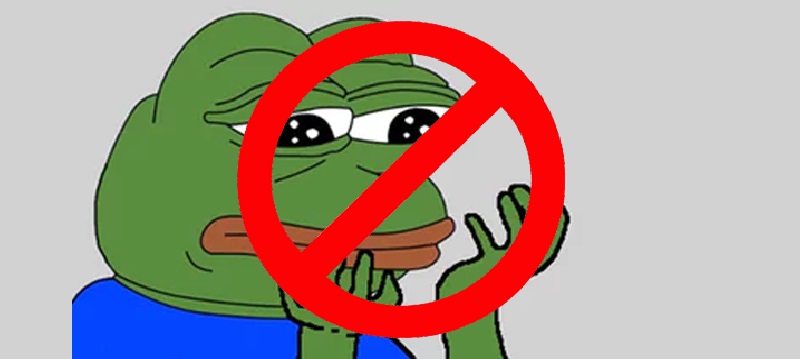 Support eTeknix.com
By supporting eTeknix, you help us grow. And continue to bring you the latest news, reviews, and competitions. Follow us on Facebook and Twitter to keep up with the latest technology. Share your favourite articles, chat with the team and more. Also check out eTeknix YouTube, where you'll find our latest video reviews, event coverage and features in 4K!
Check out our Latest Video