Overwatch League Player Suspended Over Sexual Misconduct
---
---
---
Mike Sanders / 3 years ago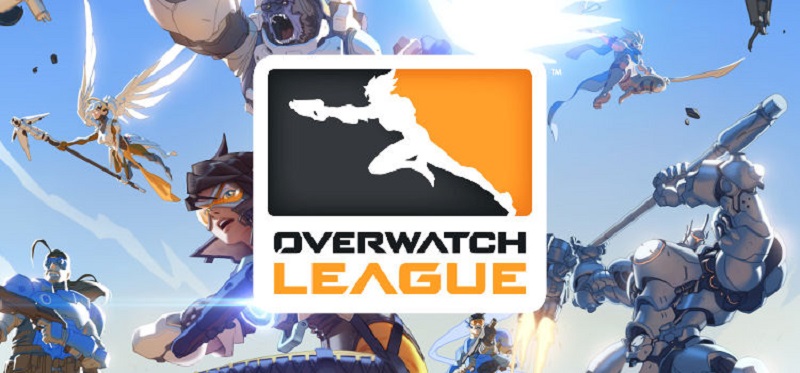 Overwatch League Player Suspended Over Sexual Misconduct with a minor allegations
Overwatch League has proven to be a massive success not only for the game but for Twitch. Since it's launch it has been one of the most popular streaming events in the world. That is, in no small part, a testament to the game and its fantastic teamplay accessibility.
Reports, however, have emerged which cast a dark shadow over the overall highly-positive vibe. In a report via PCGamesN, a member of the Overwatch League has been suspended. The suspension is due to him engaging in alleged sexual conversations with a 14-year old fan.
What is alleged to have occured?
The player, Jonathan 'DreamKazper' Sanchez, has been suspended after chat messages with a 14-year old fan emerged on Twitter which would appear to indicate that he was engaging in sexual discussions. The exact details are not known, but then that is hardly surprising given the nature of the allegations.
Statement from the Boston Uprising: pic.twitter.com/N06NmoDgfI

— Boston Uprising (@BostonUprising) April 8, 2018
Following the allegations, Blizzard acted by indefinitely suspending the player from all future competitions. The report suggests that he engaged in the sexual conversations full in the knowledge of the age of the fan. It does, however, bring to mind another similar case which is currently underway.
A similar instance
When hearing of this I can not help but recall the instance of former YouTube star Austin Jones. He had a very popular YouTube channel in which he featured his singing talents. He did, however, actively engage in contacting underage fans and even allegedly solicited videos of a sexual nature from them. This, apparently, fully in the knowledge of their underage status.
At present, he is currently awaiting trial while under home arrest. I only make the similarity as they are both popular online people who seemingly attempted to solicit underage fans for the purpose of sexual gratification.
All I can say is that I sincerely hope that these are isolated incidents.
What do you think? Were you aware of this Overwatch League player? Do you think Blizzard will start vetting members? In addition, do you think this behavior is common? – Let us know in the comments!