Overwatch May Have Accidentally Been Revealed For Consoles
---
---
---
Gareth Andrews / 6 years ago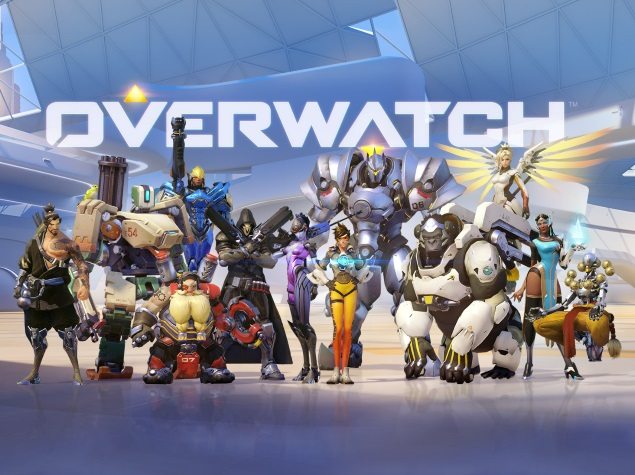 Blizzard has a large catalogue of games, ranging from the hugely successful World of Warcraft (soon to include an expansion pack named Legion) and the latest to the multiplayer online battle arena games (MOBA) Heroes of the Storm. The latest game to be revealed by Blizzard is titled Overwatch and will feature first-person shooter action in objective based arenas. What this means is that you may be running around shooting but your team will always have an objective. While initially slated for release on PC and with a beta coming later this month, it may not be that long until we see it on consoles thanks to some eagle-eyed website browsers.
Spotted by some users and then posted on Twitter, the users noticed that the description meta tag for the website detailed not only it being a team shooter but that it was also for "PC and consoles".
It may not be that long before we see the game announced for consoles, but that is not to say that PC players will suffer because of this. Blizzard has a history of bringing games to consoles which were first released on PC, such as the hugely successful RPG Diablo 3.
Would you prefer to play Overwatch on your PC or your console? Leave us your thoughts in the comments.