Overwatch Removes Blizzard World Christmas Map
---
---
---
Mike Sanders / 2 years ago
Overwatch Removes Blizzard World Christmas Map
In terms of casual gaming, I'm a pretty big fan of Overwatch. In terms of the way in which they police the toxicity, not so much. Either way though, in terms of providing a lot of fun content for free, it is certainly one of my regular 'go-to' games. With the Christmas event launching on the 11th of December though, it seems that not everything has gone according to plan.
In fact, one map has so many issues that in a report via Kotaku, Blizzard has withdrawn it from the event.
What's Gone Wrong?
Since the release of the Blizzard World Christmas map, a map that has essentially been modded to be a bit more seasonal, players have reported numerous issues with it. These including being stuck in the spawn area or the payload simply refusing to budge an inch. It seems that Blizzard concurs with these reports as they have officially shut down the map.
In fairness to Blizzard, I can't recall when this has happened before. At least, not in Overwatch.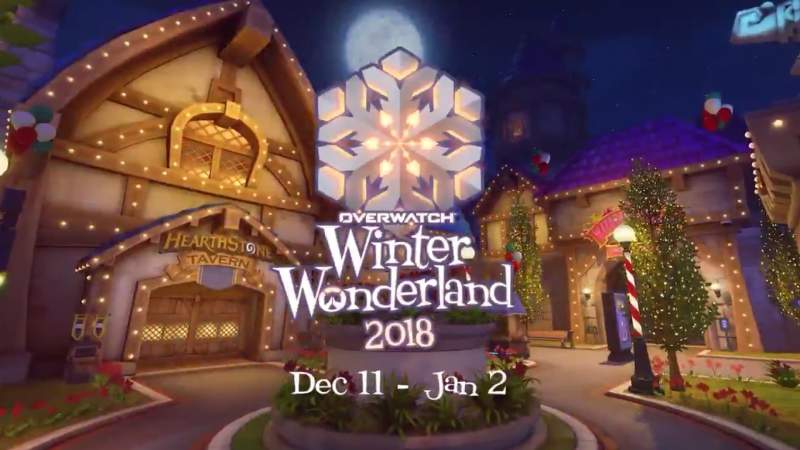 What Has Blizzard Said?
In response to the issue, Blizzard has posted the following on their forums: "We've identified an issue with Blizzard World preventing players from leaving spawn areas at the start of the match. And completing the match. Due to the impact of this issue, we have temporarily disabled Blizzard World in all regions on PC, PlayStation 4, and Xbox One while we troubleshoot."
I must admit, I did smile internally with the 'we've identified'. It's almost the same way in which they identify toxic behaviour. In other words the community told them about it!
Either way though, if you're looking for a bit of festive fun you can't have it at Blizzard World! Christmas is cancelled there!
What do you think? Did you have any problems on this map? – Let us know in the comments!