Overwatch Tightens Matchmaking Algorithm for Fairer Matches
---
---
---
Ron Perillo / 3 years ago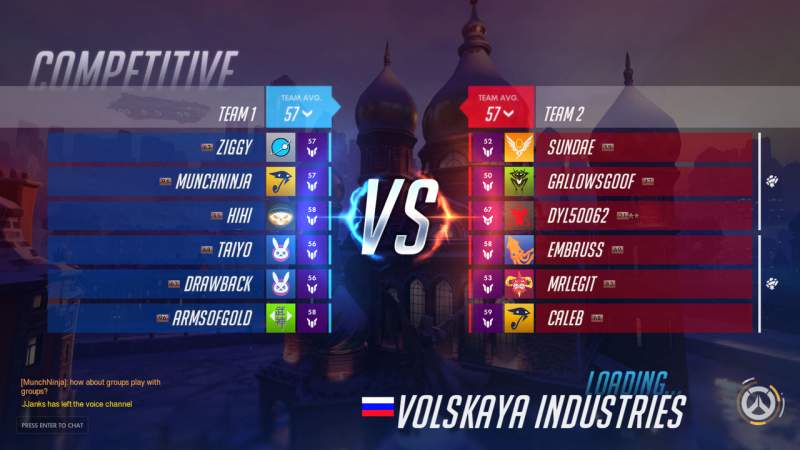 Blizzard's massively popular team-based shooter Overwatch recently pushed out a patch on all servers improving the matchmaking algorithm. The update serves to match players with others in a team that would be closer to their rankings. The result should be a much fairer team composition rather than Diamond League Elites playing with Bronze-tier players.
Fairer Match = Longer Wait Times
While this is great news for many players, especially those who are new and need time to level up. It has the caveat of lengthening the wait times before being able to participate in a match. Overwatch servers tends to be very fast when it comes to moving players into matches. The new patch however, will slow that down since it will take longer for the servers to find a room with the right composition of players.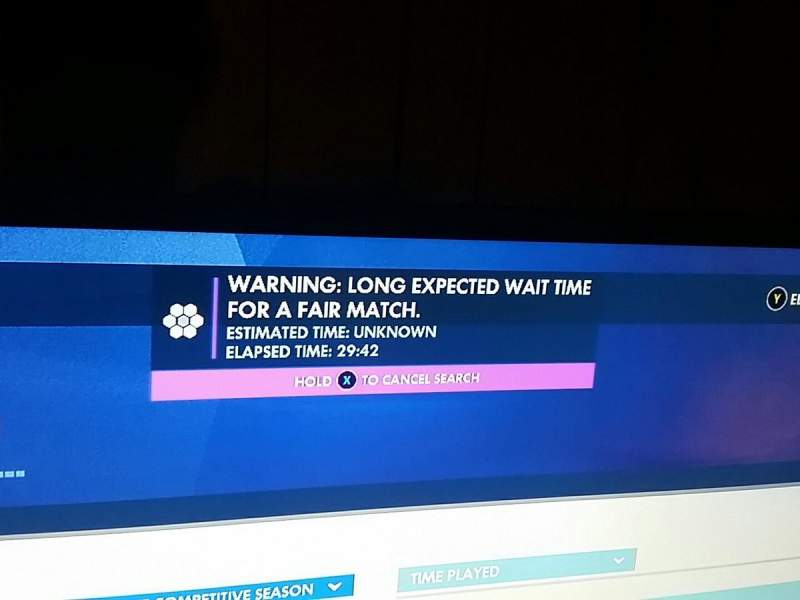 For many users, myself included, this sounds like a fair trade off. Unlike other games, Overwatch lets players do skirmish rounds in between wait periods anyway. These skirmishes do not count against the ranking, but is a great way to try out new characters and practice versus humans. Users can also watch their own highlight reels or sort through their hero gallery while waiting for a connection. As long as it does not take 30 minutes.