Overwatch to Remove Abused Avoid Players Feature
---
---
---
Gareth Andrews / 5 years ago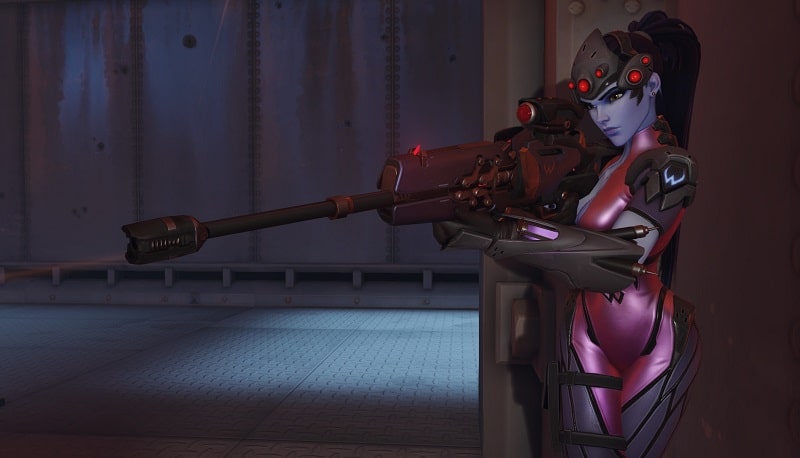 Overwatch had taken the world by storm, with Blizzards latest game pitting player against player in matches where everything from a strategic bullet to a falling mech can decide the fate of a match. Unfortunately, with so many players the systems put in place to help players enjoy their games have started to be abused and its forced Blizzard to remove a feature that allows you to avoid skilled players.
In their announcement Blizzard outlined that they were removing to avoid the prefer/avoid system thanks to the way it is "not currently performing in a way that we [Blizzard] feel is healthy for the game". While joining together beneficial players worked well the problem Blizzard encountered was people using the avoid system not to navigate away from toxic and nasty players but instead was being used to avoid those who had played well.
In a post from game director Jeff Kaplan he explained:
One of the best Widowmaker players in the world complained to us about long queue times. We looked into it and found that hundreds of other players had avoided him (he's a nice guy—they avoided him because they did not want to play against him, not because of misbehavior). The end result was that it took him an extremely long time to find a match.
With the avoid system now resulting in some players experiencing a less than stellar game Blizzards been forced to pull the feature or ruin their game for players. Is it a good move to remove features like this or are there no alternatives when systems are abused by players?