Overwatch Will Be Free to Play for a Whole Weekend
---
---
---
Cernescu Andrei / 6 years ago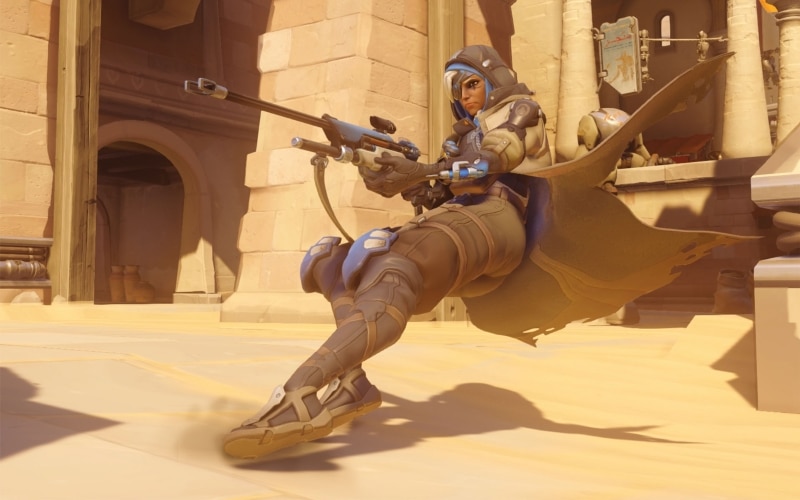 Those of you who never got around to testing Overwatch for free before its official release are getting one more chance this month, as Blizzard has decided to make the game available for free starting  November 18. The free-to-play event will last until November 21, and it will include access to all 22 heroes and 13 maps, as well as several of its game modes. These modes include Quick Play, Custom Games, and the brand new Weekly Brawl, which features the same basic rules as Quick Play while also offering a series of unique rules borrowed from the Custom Games system.
It looks like gamers who will decide to purchase the shooter after testing it will be able to keep any progress made during the weekend, which is only fair. As we mentioned before, Overwatch will be free to play starting November 18 at 11 a.m. PT (18:00 UTC), and things will go back to normal on November 21 at 4:00 p.m. PT (23:00 UTC). Since it came out on May 24 this year, Overwatch enjoyed an incredibly positive response, and with Blizzard adding new heroes and new game modes to support the title, it looks like its popularity is only going to increase from now on.
What do you think about Overwatch?