Overwatch Winter Wonderland Event Starts December 12
---
---
---
Ron Perillo / 3 years ago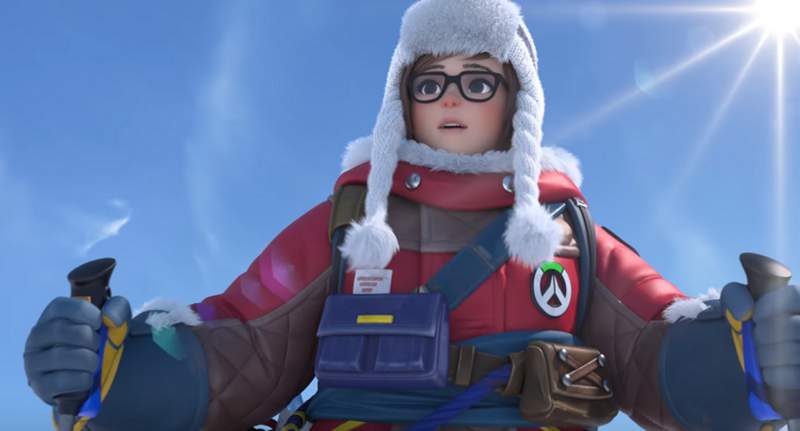 Overwatch is hosting another Winter Wonderland event, this time starting on December 12. Fans can expect new skins and the return of Winter Wonderland specific game modes. These are not just new color palette swap skins like the new Overwatch League skins. In fact, they are Legendary skins which fans have been waiting for. This includes a Hanzo skin which fans have been asking for sometime now. According to Blizzard Jeff Kaplan, this is a skin which "fans have seen before". Which means this could only mean the Hanzo "casual" skin from the Overwatch comic. Other than Hanzo, the only other new skins confirmed by Kaplan are for Junkrat and Roadhog. Fans are also expecting Mei's casual skin from the Rise and Shine short.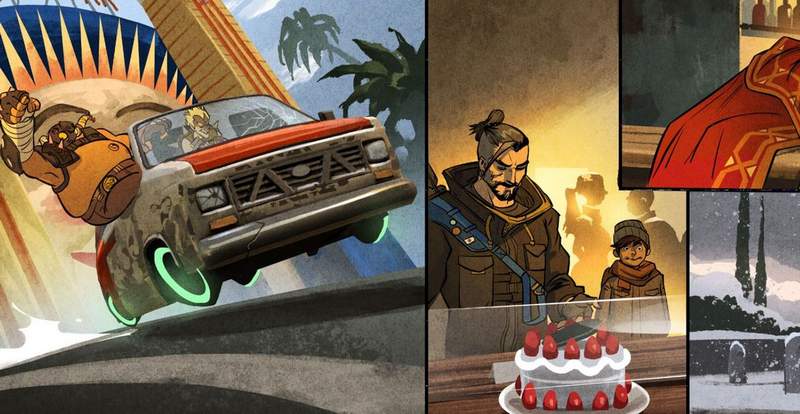 Mei's Yeti Hunt
The upcoming Winter Wonderland event will also bring a new game mode called "Mei's Yeti Hunt". This involves five Mei players hunting down a Winston (in his Yeti skin) in a 5 vs 1 scenario. However, the Winston gets his ultimate once he finds enough "meat" power-ups in-game. When that happens, the tables are turned a la Pac-Man and the Meis have to run away from him or get eliminated.
"I know a lot of you are thinking that this sounds kinda silly and kinda ridiculous," Kaplan said in the announcement video. "Well, I'm here to tell you it absolutely is. But the point of some of these seasonal brawls is just to be fun and light and refreshing for a short period of time."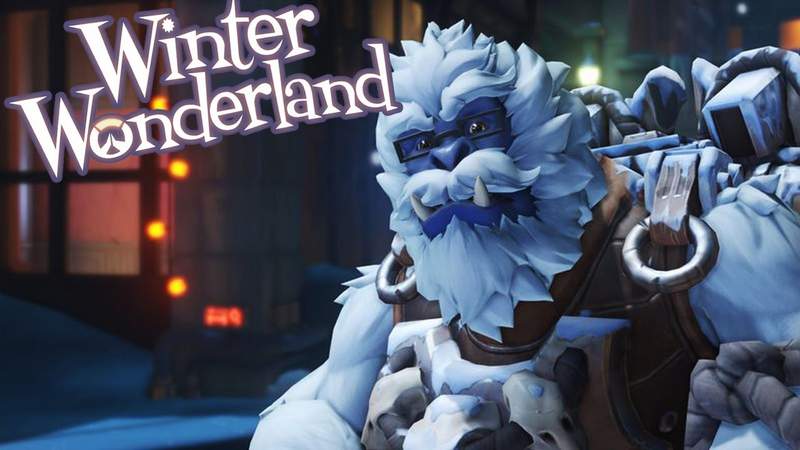 The Overwatch Winter Wonderland event starts on December 12th for PC, Playstation 4 and Xbox One.