Ozone TriFX Pro-Gaming Headset Review
---
---
---
Peter Donnell / 6 years ago
A Closer Look
---
The TriFX come equipped with a durable 4-pole 3.5mm gold-plated jack plug, meaning it's immediately compatible with mobile devices, games consoles and more. There's a lightweight and very durable flat-style cable, which also means it's tangle free.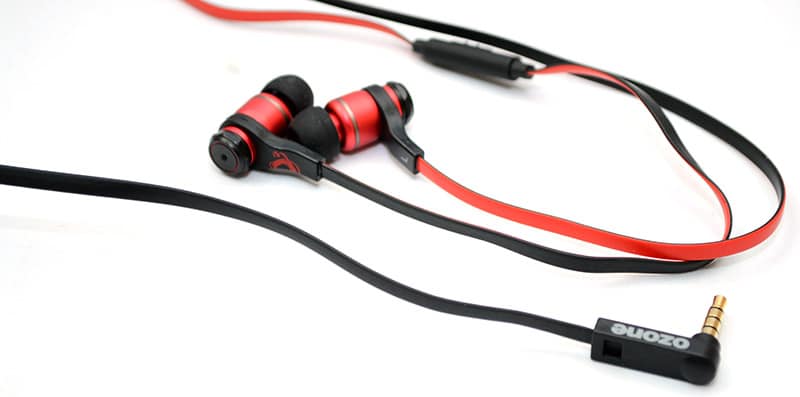 The in-line microphone is nice and compact and comes with a PTT control, great for mobile devices, as you can use it to answer calls, pause your music, etc.

We tested the microphone with Mumble on the PC and on Skype and calls using our Sony Xperia Z3, and the results were certainly impressive, it's sensitive enough to give clear voice chat and does a fine job of ignoring a lot of background noise. It's not as good as a dedicated mic or boom mic, but it's certainly one of the better on-cable solutions we've tested.

The driver housing is made from aluminium, giving them excellent durability and a surprisingly lightweight design. Of course, they don't just feel great, but they also look pretty impressive too, with a nice overall finish and some nicely placed Ozone logos on each.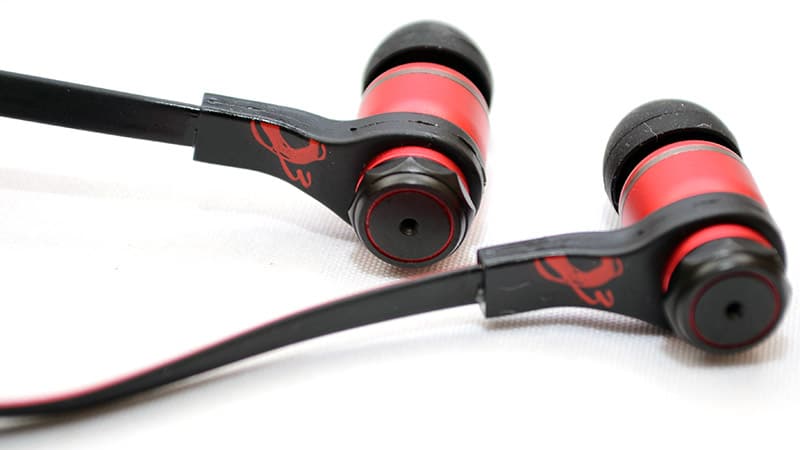 The housing is quite slim given that they house 9mm drivers, and the ergonomics are very impressive, as they sit very securely in your ears; if they don't, try out the extra ear tips to get the best fit.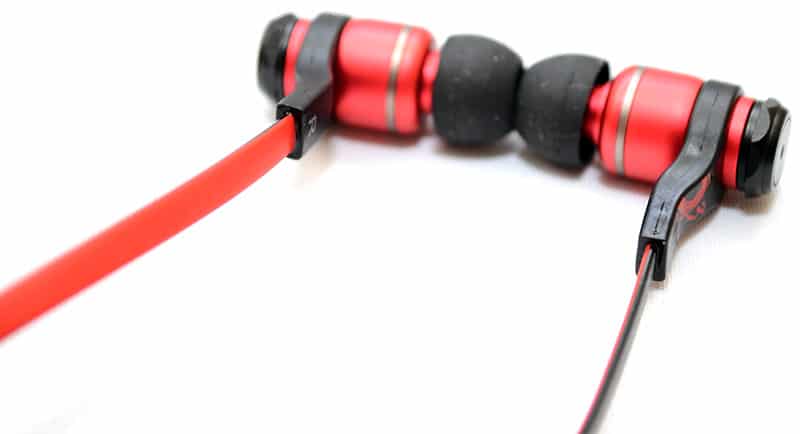 The performance is almost unreal, as the amount of bass performance these little drivers can generate is sure to leave a smile on your face. Even more so, they can push a thundering boom without distortion or without compromising the mid and treble ranges of the audio, making them a thrill for listening to music, watching movies and, of course, gaming. The close fit also means they do a great job of blocking out ambient noise, meaning you can get lost in your own little world while wearing them.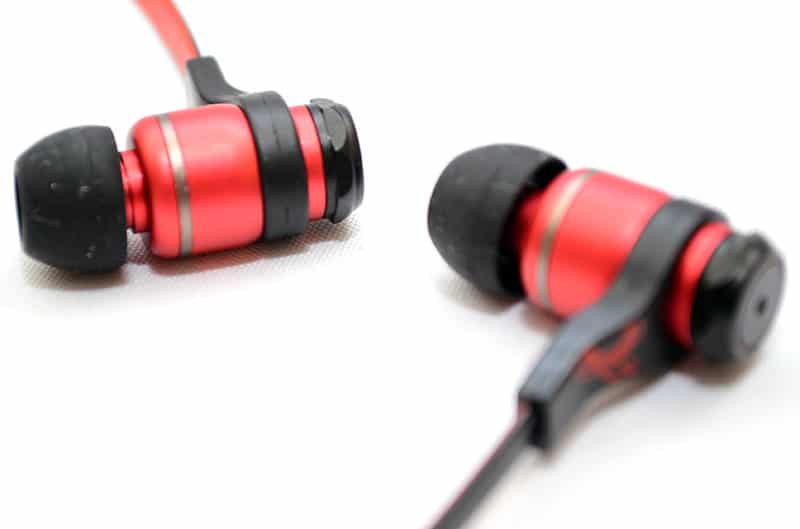 At the back of the drivers, you'll find a removable component, which allows you to tweak the performance of the drivers to suit your tastes.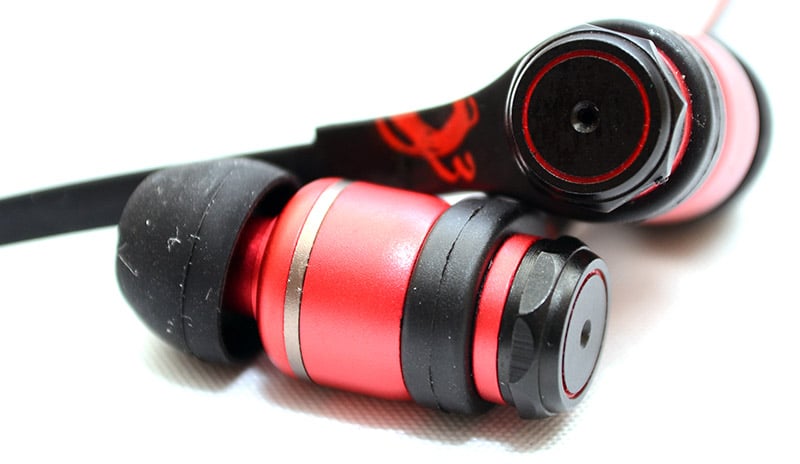 Simply unscrew it and you're ready to fit the new one.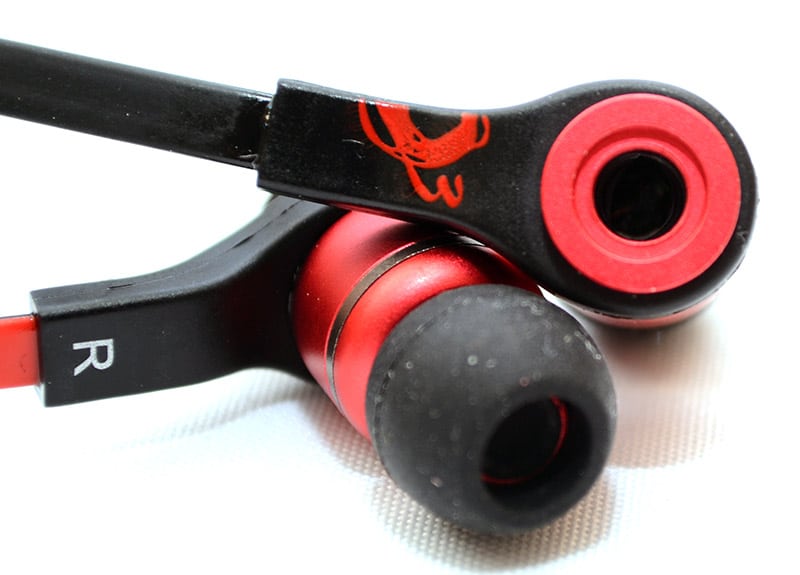 I tried all three sets and there is a noticeable, albeit fairly minor difference, although the range of effect does vary dependent on your source. Are any better than the others? That's pretty subjective, personally, I found the red ones with a push on the mid and treble of my EQ really brought the drivers to life, bringing out a lot more bass, details and overall texture to the sound. Which works best for you? Have a play around with them, you're sure to find a sound you love. When it comes to gaming, movies, music, voice chat, anything really, these drivers sound absolutely amazing, some of the best in-ears we've tested in a long time.