Pacific Rim 2 to be Release in 2017, Animated Series Also in the Works
---
---
---
Peter Donnell / 9 years ago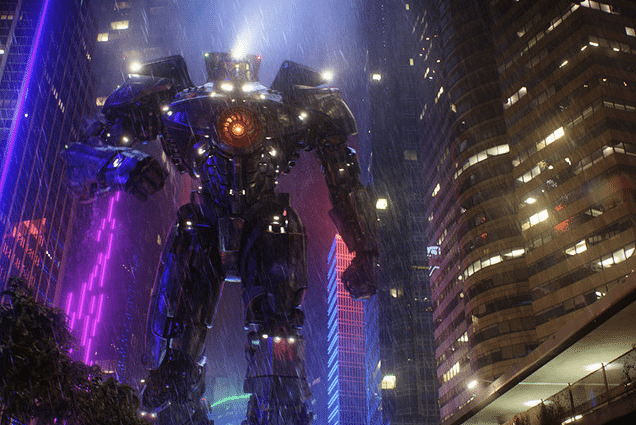 Gullermo del Toro has seen great success with his robot and monster mashup movie Pacific Rim, now it looks like the special effects juggernaut is set to make a return to the big screen with Pacific Rim 2 in 2017.
Speaking with Buzzfeed Guillermo del Toro made the announcement official, saying that Legendary Pictures has agreed to make Pacific Rim 2 a reality and that the release date with be April 7th 2017. This is still obviously a long way off, but a film like this will take time to work on and it is obviously very early days.
"The characters I love will return, Raleigh, Mako, Newt, Gottlieb and who knows, maybe even Hannibal Chau — but we are taking them into a fresh territory that will display amazing sights and battles. The first film set the stage and now we're ready to have a blast." said Toro.
Not only is a new movie on the way, but a new animated series set in the Pacific Rim universe, and Toro has the help of screenwriters Zak Penn (X-Men: The Last Stand) and Travis Beacham (Pacific Rim 1) to help him.
[youtube width="800″ height="450″]http://youtu.be/HndBiSyOrK4[/youtube]
Thank you The Verge for providing us with this information.
Image courtesy of The Verge.