Pacific Rim Starts Shooting In November
---
---
---
Chad Parry / 6 years ago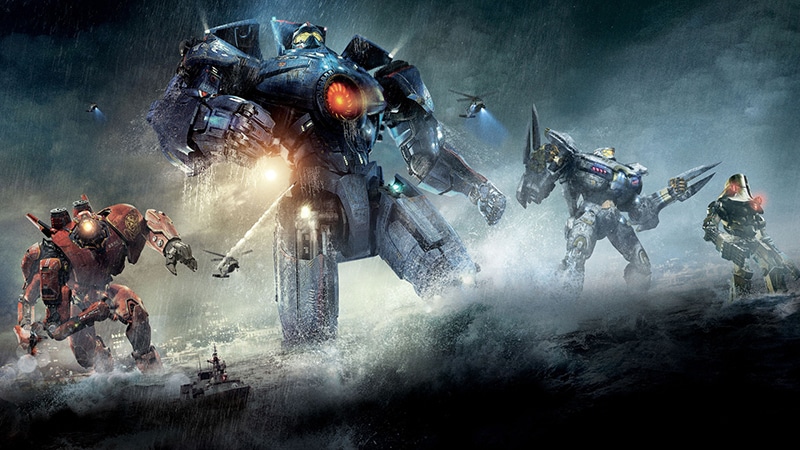 Pacific Rim is an action movie with giant robots (jaegers) fighting giant monsters (kaiju) it was released for the summer back in 2013 it had a soft opening at the U.S box office, but the feature did well enough at the international box office to earn itself a sequel more giant metal elbow rocket punching fun for all.
During an interview with yahoo, Guillermo del Toro revealed that things are quickly moving forward with the sequel and Del Toro said Pacific Rim 2 is starting shooting in November. Del Toro added, "We are deep into designing the robots, the kaijus…having fun planning the battles. Very exciting news, it's good to see they're putting extensive dedication into the designs of monsters and robots to hopefully make them as memorable as the first wave of monsters and mechas.
It's exciting news for pacific rim fans although the gap between the first film and the sequel seems very big 2013 release and a 2017 release seems like a very large time to plan a sequel lets just hope Del Toro can deliver an interesting story and plenty of mecha fighting.
Are you excited for Pacific Rim 2? Pacific Rim 2 is scheduled to be released on August 4th 2017.
Thank you comicbook.com for providing us with this information.