Pacific Rim Uprising Official Trailer Launched
---
---
---
Ron Perillo / 3 years ago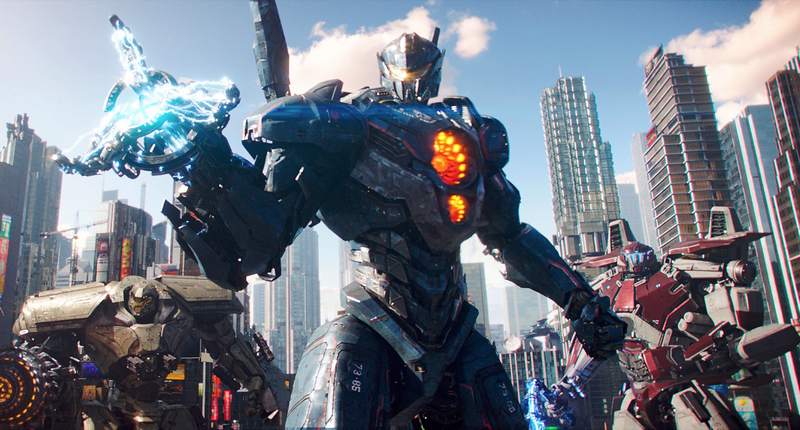 The official trailer for Pacific Rim Uprising is finally here. More importantly, it actually shows a lot of what everyone wants to see: massive robot battles! The movie is a direct sequel to the 2013 film by Guillermo Del Toro and almost did not get made. The original did not receive as much critical success as the studio hoped, earning $109 million in the US. This is not enough to cover the production budget spent, let alone the promotional budget. However, international markets earned an additional $309 million. Which is why Legendary Pictures did not completely shelve the idea of a sequel.
The original target date is originally for August 2017. Plus, rumours of the film's budget ballooning to upwards of $190 million caused some problems with production. Which is why it will not come out until next year.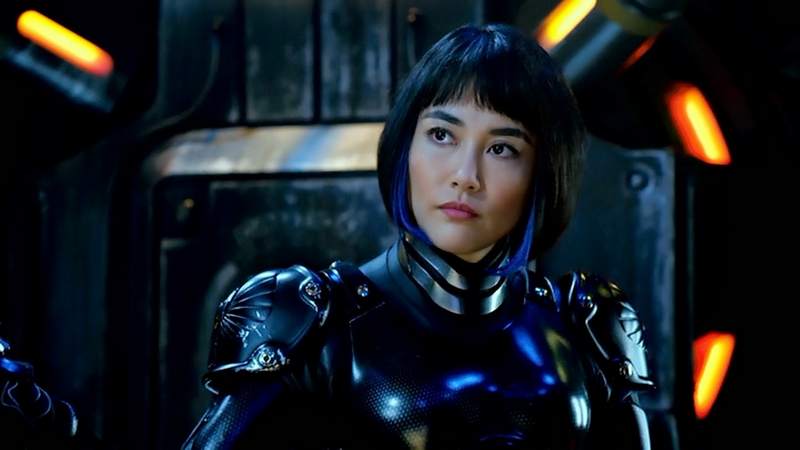 Uprising continues the story directly with John Boyega (Star Wars) as Jake Pentecost in the lead role. He is the son of Stacker Pentecost (Idris Elba) in the first film. Also returning is Rinko Kikuchi as Mako Mori, adoptive sister of Jake and mentor. Together with an international team of young Jaeger pilots, they will take on the next evolution of the Kaiju threat.
The release date is on schedule for March 18, 2018 in the UK and March 23, 2018 in North America. Action TV veteran producer Steven S. DeKnight (Spartacus, Marvel's Daredevil) is taking over the directorial role from Del Toro.
Pacific Rim Uprising Trailer