Palmer Luckey On Trump Funding: "My Actions Do Not Represent Oculus"
---
---
---
John Williamson / 5 years ago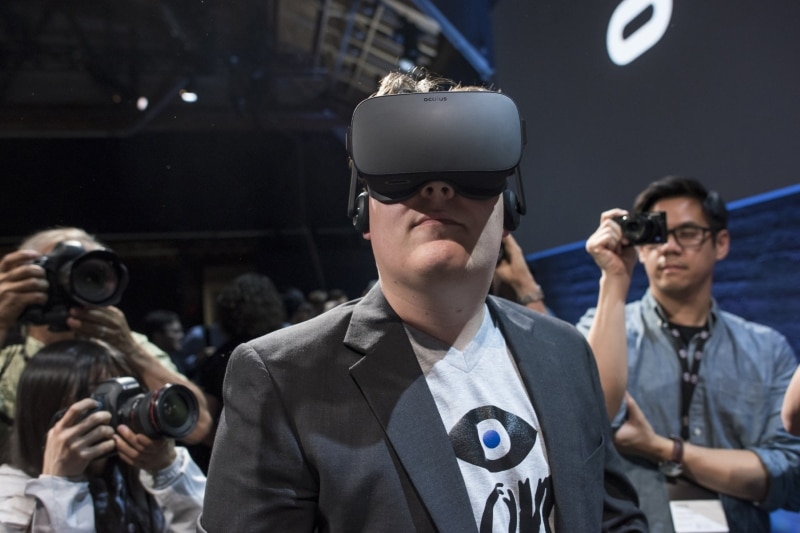 Palmer Luckey, the inventor of the Oculus Rift has been at the forefront of recent allegations which suggests he donated money to a organisation promoting Donald Trump's political cause. Also, it's alleged that Luckey used the pseudonym NimbleRichMan on Reddit and published a number of pro-Trump posts. In lieu of this controversy, Luckey issued a statement via his official Facebook page which reads:
"I am deeply sorry that my actions are negatively impacting the perception of Oculus and its partners.The recent news stories about me do not accurately represent my views.

Here's more background: I contributed $10,000 to Nimble America because I thought the organization had fresh ideas on how to communicate with young voters through the use of several billboards. I am a libertarian who has publicly supported Ron Paul and Gary Johnson in the past, and I plan on voting for Gary in this election as well.

I am committed to the principles of fair play and equal treatment. I did not write the "NimbleRichMan" posts, nor did I delete the account. Reports that I am a founder or employee of Nimble America are false. I don't have any plans to donate beyond what I have already given to Nimble America.

Still, my actions were my own and do not represent Oculus. I'm sorry for the impact my actions are having on the community."
Putting the political issue aside, it seems Luckey's actions has angered some developers and users who dislike Trump's message. Whatever Luckey's motives are, the views aren't shared by Clinton supporters and caused a great deal of animosity. Despite making a public apology, this issue is unlikely to go away and Luckey is still perceived as a representative of Oculus. This makes it difficult for to distinguish between Luckey's own personal views and those shared by the company. It creates the perception that this is Oculus' official stance. Additionally, if this viewpoint becomes more prevalent, consumers may be discouraged from ordering the Oculus Rift.