Panasonic Develops New Solution for Full 8K Video Transmission
---
---
---
Bohs Hansen / 7 years ago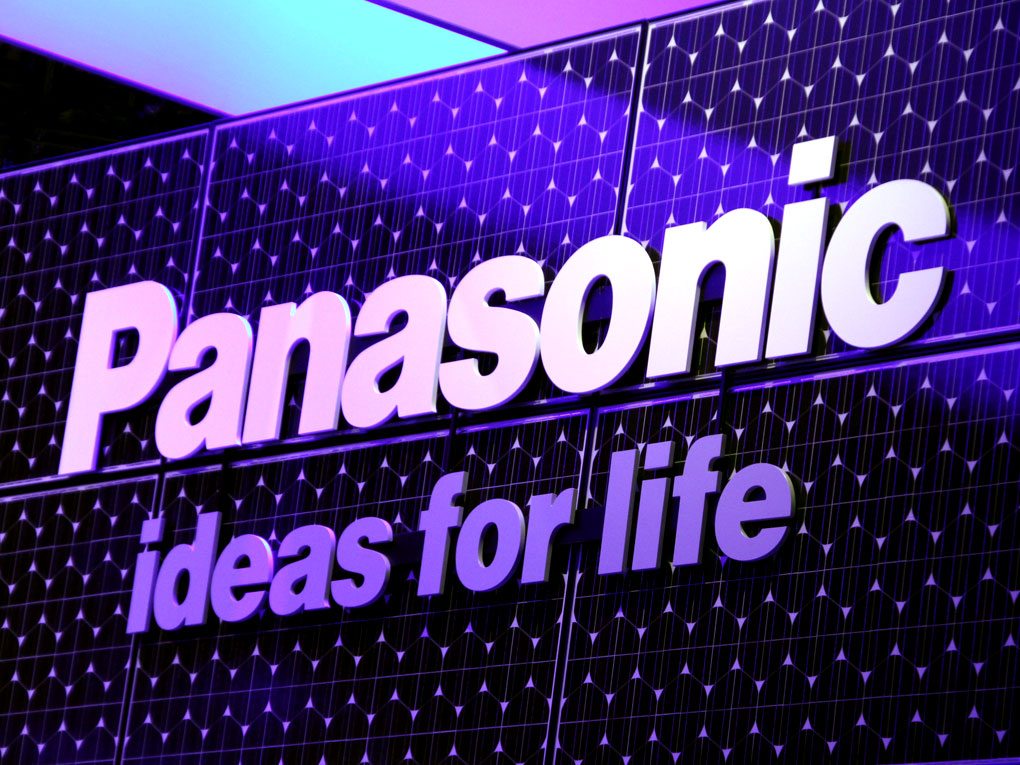 While the consumer world is starting to adjust and get up to date and 4K resolution monitors and TVs are starting to enter more and more homes around the world, Panasonic is already working on the next generation of 8K monitors. We have already seen a few large-screen monitors on display that could handle this high resolution, but it wasn't really real. The 8K image was composed out of two 4K 60Hz images spliced into one.
The reason for this was the bandwidth limitation by the current cables and connectors, but Panasonic found the solution for this and presented the first single cable and connector solution for transmission of full-spec 8K video signals. For reference purpose, I can share that the official full-spec 8K resolution features 33 million pixels in a 7,680 by 4,320 pixel setup at 120 frames per second.
The new cable is a hybrid cable made of metal wire and plastic optical fiber and it overcomes the previous trouble of alignment. With detachable connectors like this on a cable, it is difficult to precisely align optical axes at the connection, which leads to poor connectivity and other defects. That has hampered the deployment of optical fiber cables in video transmission cables with detachable connectors, but that's about to change.

Panasonic developed the new cable and connector type together with KAI Photonics Co., Ltd., a venture from Japan's Keio University. The plastic optical fiber and its connection technology are using ballpoint-pen type interconnects and Panasonic further added their know-how on multi-level modulation of broadband signals to achieve a transmission bandwidth that exceeds 100 Gbps with a single cable. That should be plenty even for 8K 120Hz setups.
Professor Yasuhiro Koike of the Faculty of Science and Technology, Keio University, commented: "I am delighted that Panasonic successfully developed a prototype cable for transmitting 8K images based on 'plastic optical fiber and its connection technology using ballpoint-pen type interconnect,' which was developed by Keio University. We would like to further cooperate with Panasonic to respond to the variety of needs for audiovisual transmission."
Naturally this is intended for corporate usage for now, but what starts in the corporate world usually makes it to the consumer market sooner or later. For now, we need the 4K format to take off with more available content.