Panasonic Recall Laptop & Tablet Batteries – Over 43,000 Units Affected
---
---
---
Chris Hadley / 9 years ago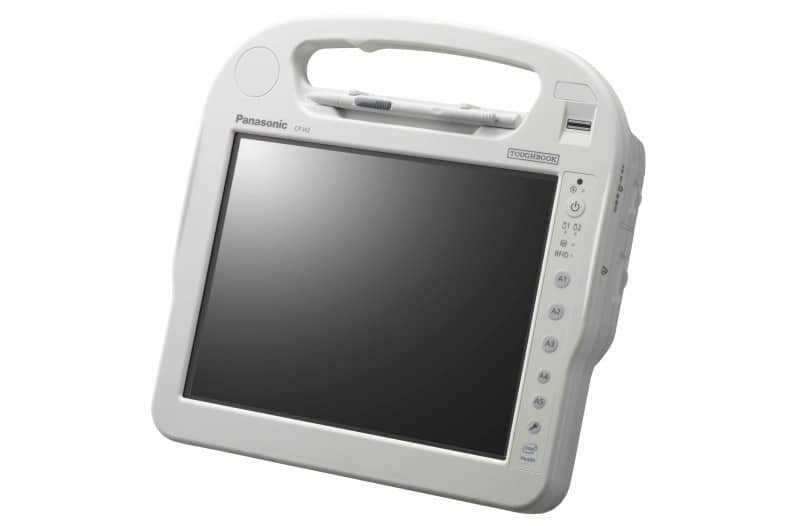 Toughbook manufacturer Panasonic has announced that they are in the process of recalling over 43,00 batteries from their Toughbook laptop and tablet ranges after three batteries in Asia malfunctioned and caught fire. The batteries in question are found in products purchased in the period of June 2011 to May 2012 and are Panasonic branded. Built for the CF-H2 tablets, the batteries in question have been found to overheat in some instances, resulting in some catching fire – a major safety risk for users where burns are a high risk.
The main bulk of these batteries are reportedly found in Asia, whilst a smaller number of units are found around Europe and the rest of the world. To prevent the risk of overheating, Panasonic are urging users to remove the battery from their tablet and run it through mains power until a replacement part is shipped out – free of charge.
The model numbers that are affected are as follows:
B6NA
B6YA
B71A
B74A
B75A
B76A
B7CA
B7VA
B83A
BBGA
BBJA
BBWA
Battery model number CF-VZSU53AW is also affected.
In addition to the recall on the CF-H2 tablets, a second recall is also being made on batteries that are found within the CF-S10 and CF-N10 laptop ranges. In this instance, the batteries in question are found within products shipped in the period April 2011 to October 2011. The batteries here are said to suffer from the same fault found in the tablet batteries and once again users should remove the parts as soon as possible, leaving the laptops to run from mains power until a replacement part has been shipped.
In all cases users should contact Panasonic support to report their device is one of those affected and replacement part will be arranged.
Source: BBC News