Paris Attackers Allegedly Used PS4s and PSN to Communicate
---
---
---
Samuel Wan / 7 years ago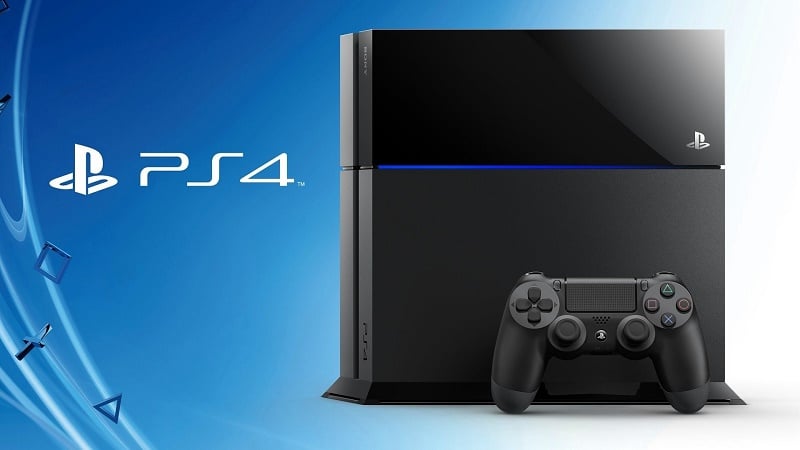 In a development that is likely to place more pressure on the technology sector, reports are coming out that the perpetrators of the recent Paris attacks used Sony PS4s to communicate and coordinate their attack. This comes after authorities have taken away the PS4s from the attackers homes and Belgian home affairs minister has said that the PS4 was chosen due to its difficulty to track.
Games and consoles have always been on the radar for authorities in monitoring suspects. After all, Edward Snowden revealed that the NSA and GCHQ had agents embedded into MMORPG World of Warcraft and Second Life in order to monitor suspects. XBox Live was monitored and part of the reason many were hesitant about the always on functions of the new consoles and the once mandatory Kinect.
At that time, PSN, the Sony's Playstation Network was not mentioned as a target for monitoring. If it turns out the PS4 was used, authorities will likely start looking into PSN communications as well. Given the myriad number of ways players can communicate with each other in game, the large volume of communications and the importance of context, whether or not extra monitoring would help remains to be seen.