Partial Intel Arc Alchemist Desktop Graphics Card Specs Leak Online
---
---
---
Mike Sanders / 2 years ago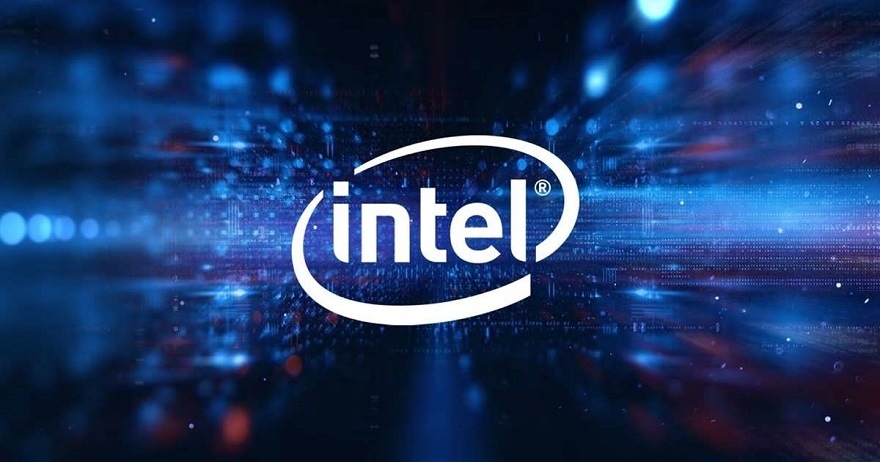 Although Intel, somewhat frustratingly I might add, made no mention of their desktop Arc Alchemist graphics cards at their CES 2022 presentation, they are still, of course, on the way. Admittedly though, it's become a little more unclear as to exactly when we can expect them. – Following a report via TechPowerUp, however, a leaked slide from Intel has revealed a lot of interesting details surrounding what appears to be four GPU models that will represent their initial 'Arc Alchemist' series.
Intel Arc Alchemist Desktop Graphics Cards
Now firstly, and as noted above, one of the most interesting and obvious reveals this information has provided us with is that there are (apparently at least) four Arc Alchemist dedicated graphics cards planned for release. While the technical specifications are pretty much dominated by VRAM/memory configurations, what we can see is that there will be an entry-level 4GB graphics card, some presumable mid-tier 8GB, and12GB models, and a top-spec flagship 16GB monster.
And based on prior leaks, this 16GB SKU1 variant will reportedly perform something on par, and possibly better than, the Nvidia 3070 Ti. No, it's not going to hit the top of the performance tree, but for a first flagship effort from Intel, it's still pretty damn impressive!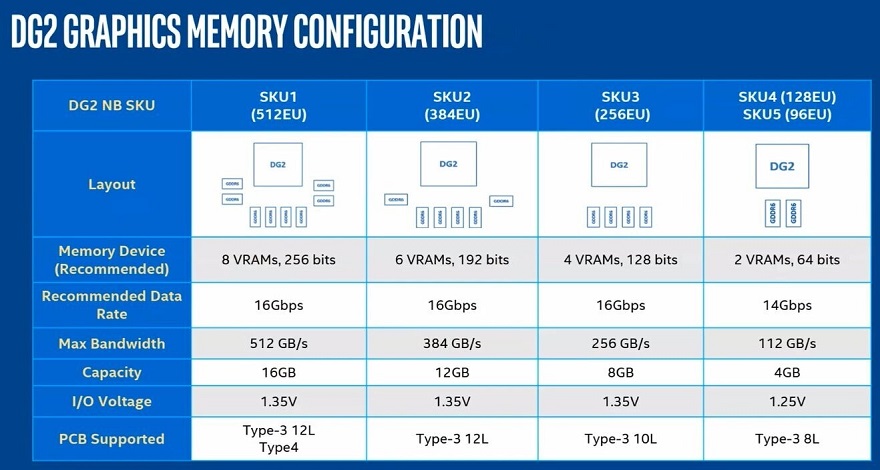 When Will We Know More?
It is understood that although Intel did plan to make a desktop Arc Alchemist announcement at CES 2022, some late performance/design tweaks were still necessary that didn't quite get done in time for a formal reveal. And, let's be honest, when Intel announces Arc Alchemist, they're not going to want to rush this out of the door. Given that it's been in development for well over 3-years, when this comes, they're going to want to make sure it's 100% ready to impress us.
With indications, therefore, currently suggesting a release of around the early part of Summer this year, make no bones about it, we're very excited about what this could potentially bring to the table. No, it might not be able to beat the best that's currently around, but if they're affordable and, perhaps more importantly, available, this will definitely give AMD and Nvidia some food for thought. And for us humble consumers, trust me when I say that this can only be a good thing!
What do you think? – Let us know in the comments!