Patriot Gauntlet 320GB Wireless Hard Drive Review
---
---
---
Chris Hadley / 10 years ago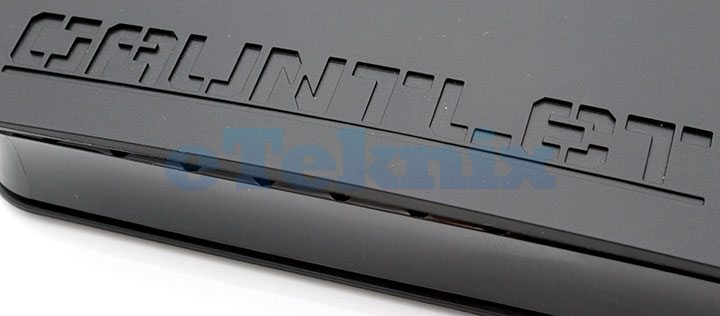 Portable storage as we know is one of those fundamental items that all of us need to have in our inventory somewhere, in some shape and form, and in the modern world we easily forget how much we rely on data. Alongside data, we are coming to terms with how much we rely on our smartphones and if we roll back just over ten years to when the likes of the Nokia 3330 came out with it revolutionary WAP access and compare that to now, we see just how much things have changed and how important data is on the go.
There is one catch that people are finding with modern smartphones and that is their capacity and ease of sharing data between handsets. With high definition content booming and music libraries bursting at the seams on most peoples' phones, add in storage cards are a live saver for some. These though only add a little space and there is still that point of sharing data. What if there was an easier option?
Patriot have taken this little problem and using the connectivity that virtually every modern phone houses these days for wireless networking, they've created a hard drive that you can take anywhere and can connect to multiple devices at the same time, relieving the sharing conundrum and by offering a huge capacity of 320GB in the variant that we are looking at today, vastly improve the space for data on the go.