PAX: Australia 2015 Tickets Set for Early Release!
---
---
---
Chris Smith / 9 years ago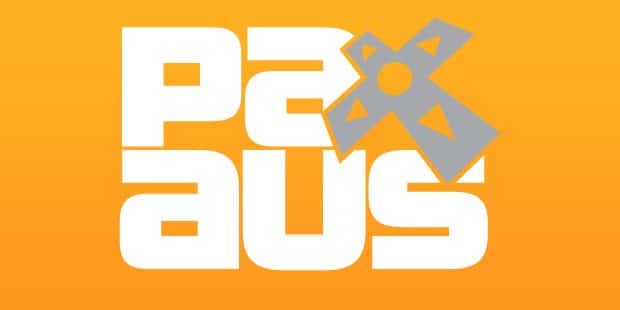 With PAX Australia wrapping up merely weeks ago, the rumors have already started flying as to 2015's ticket offering. It's already been reported that PAX will continue it's support of the Victorian market by operating for the next five years within the walls of the Melbourne Convention and Exhibition Center (aka "Jeff's Shed" to the locals) even before the commencement of their first installment in this particular venue, kicking off on October the 31st 2014.
The rumors were quenched in recent days, with PAX officials announcing that tickets will be going on sale for PAX Australia 2015 coming as soon as the first week of December 2014. This was confirmed by many excited Enforcers on my social media platforms singing PAX's praise – that of positive experiences in pop culture, cosplay, gaming releases and technology.
PAX 2014 was a massive success for Australia, seeing the festival move from the relatively small Melbourne Showgrounds to the much larger MCEC venue and saw them sell out of the 3-day passes months before the commencement date. PAX has successfully provided Australians with something to do with our time and spare dollars, besides the commercialized EB Games Expo alternative.
Given this information, you're extremely likely to see these 3-day passes sell completely within a few weeks – but it's a little unfortunate given no companies have made or announced proper plans for exhibiting in 2015. Are you willing to grab a ticket without knowing a single sliver of information about the contents of this show? Or are you confident that PAX will put on a good show, no matter what the issues may be?
At eTeknix we've been told some insider info from exhibiting companies that they may not be interested in attending PAX Australia 2015. It's an amazing branding opportunity, as they have stated, but it's a rather expensive ordeal without an easily traceable return on investment calculation.
Image courtesy of Kotaku