PayPal Buys Digital Money Transfer Company Xoom
---
---
---
Cernescu Andrei / 8 years ago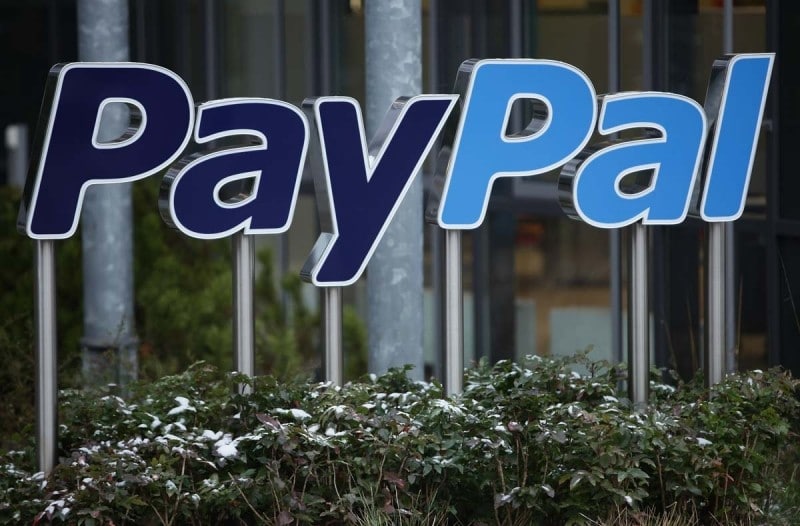 With just a few weeks away from its planned eBay separation, PayPal is already setting up the groundwork for international expansion as it recently announced that it would purchase digital money transfer provider Xoom for no less than $890 million. With Xoom boasting 1.3 million customers in 37 countries, it makes sense that PayPal would show an interest in the company. Xoom allows its users to transfer money easily via smartphones, tablets and desktop PCs, and it moved over $7 billion over the 12 months before last April. Once the merger is complete, Xoom will help create a new and separate service within PayPal.
Obviously, such a monumental deal is not going to be completed overnight, and it is still awaiting approval from Xoom's investors and regulators. However, the purchase is expected to go through by year's end. Regarding this bold acquisition, PayPal stated the following:
"Acquiring Xoom allows PayPal to offer a broader range of services to our global customer base, increase customer engagement and enter an important and growing adjacent marketplace. Xoom's presence in 37 countries – in particular, Mexico, India, the Philippines, China and Brazil – will help us accelerate our expansion in these important markets."
Thank you Techspot for providing us with this information.