Paypal Cancelled Hiring Hundreds of Staff in North Carolina Over New Law
---
---
---
Gareth Andrews / 7 years ago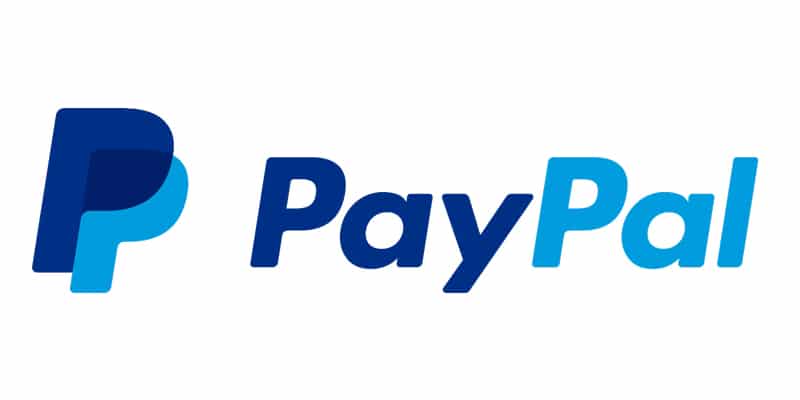 When you vote in a new law, you should be careful just how much it will impact people. PayPal is well aware of this and in light of a new law in North Carolina, PayPal has cancelled the hiring of 400 people in protest a law that has just been passed in the state.
The new law was passed a few weeks ago and saw it discriminate against transgender people, forcing them to follow their "biological sex". The new bill doesn't stop there though with it stating that any local laws concerning employee rights and nondiscrimination practises are superseded by the state law alongside the fact that people cannot bring "any civil action" against the state for their new actions and that it is not considered discrimination to limit someone to a bathroom based on their biological sex.
While this law has caught the anger of many people and now PayPal has said enough is enough. CEO Dan Shulman says in a statement from the company that:
"The new law perpetuates discrimination and it violates the values and principles that are at the core of PayPal's mission and culture.  As a result, PayPal will not move forward with our planned expansion into Charlotte."
Not only does Shulman go on to say "everyone deserves to live without fear of discrimination simply for being who they are, becoming an employer in North Carolina, where members of our teams will not have equal rights under the law, is simply untenable". Furthermore, Shulman states that not only will they now seek a new location for their office but they will "remain committed to working with the LGBT community in North Carolina to overturn this discriminatory legislation".
PayPal is just one of many companies and even governments and agencies that are taking part in the action to get this law overturned, something that should never have been allowed through in the first place for many. With a large company like PayPal taking action like this and the new law getting the attention of the white house, we can only hope that the law is overturned as soon as possible.