PC Building Simulator Lands On Steam Early Access
---
---
---
Mike Sanders / 3 years ago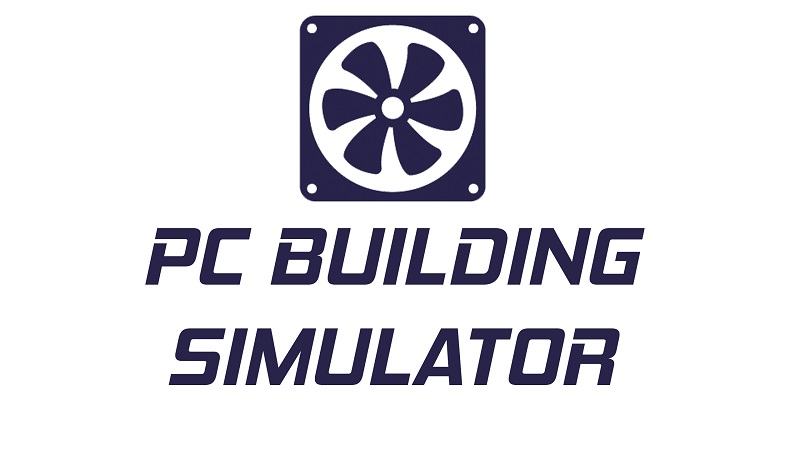 PC Building Simulator Lands on Steam Early Access
When it comes to building PC's often our hopes exceed our bank balances. That's particularly the case when it comes to Graphics card prices. PC Building Simulator, however, offers us the opportunity to build our dream systems for just the cost of the game. Admittedly, you can't have the system in real life, but make-believe can be just as good.
Some impressive partnerships
PC Building Simulator, despite being in early access, has already managed to achieve some impressive goals. Only earlier this year we reported how they had obtained a deal with EVGA to include their products. In addition to this though, MSI, Nvidia, and other companies have joined in to allow their products to be part of your imaginary build. In fairness, it makes good business sense.
More than being able to build your dream system though, the game also has a hidden perk. Building your first PC system is a daunting experience. Having spent so much on parts you are terrified that you will get it wrong and tend to treat the whole process as some form of brain surgery. The simulator can then, if nothing else, allow people to gain a better knowledge of just how a PC is put together. Hopefully, it might even encourage them to do it themselves.
Where can I get it?
You can buy the game now on Steam Early Access and with a promotional sale is available for just £13.49. Despite being a dab hand at PC building, I must admit I'm tempted to try this out myself.
You can visit the Steam Page in the link here.
What do you think? Impressed with the game? Planning on getting it yourself? Do you think it will inspire more PC builders? – Let us know in the comments!