PC Building Simulator Adds Overclocking Feature
---
---
---
Mike Sanders / 3 years ago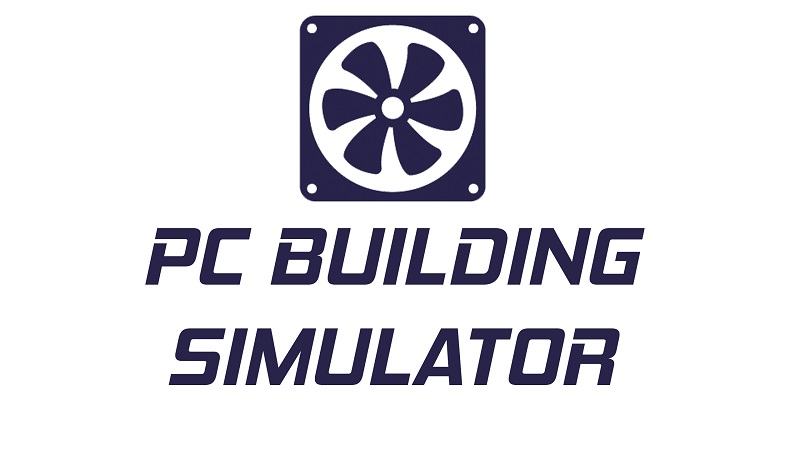 PC Building Simulator Adds Overclocking Feature To Game
PC Building Simulator launched earlier this and I must confess, I have been a massively open fan of the game. Allowing people to simulate building their dream PC's, this game has done a lot (educationally) to dispell some of the rumors that PC building is difficult. Just while on that point, it isn't necessarily easy, in fact, your first build is always the most terrifying, but once you know how, it's actually quite straightforward.
The 'game' has managed to continually grow since it's release and has even managed to gain a lot of important partnerships with real-world component manufacturers.
In the latest update to the game, however, PC Building Simulator has added another one of the major key factors in system building design. Namely, the ability to overclock your computer.
Overclock 'Till You Can't Stop!
In a report via PCGamesN, the new update manages to effectively simulate overclocking on your dream PC. This includes BSOD's if you push it too hard or throttling if your temperatures get too high. Just as it exactly would on a real-world PC.
Bear in mind that this game is still officially in early access. Despite that though this game is effectively managing to overcome the 'novelty' factor some may have perceived and this is now a full-blown genuine simulator which could have massive educational benefits.
Should I Try It?
I would wholeheartedly recommend PC Building Simulator. Yes, it is still in early access, but don't let that put you off. In terms of you being able to build the system of your dreams or just learning about how computers are put together this is a fantastic bit of software and with more and more updates making it better, you can't go wrong here.
What do you think? – Let us know in the comments!