PC Building Simulator Sells 100k Copies In Its First Month
---
---
---
Mike Sanders / 3 years ago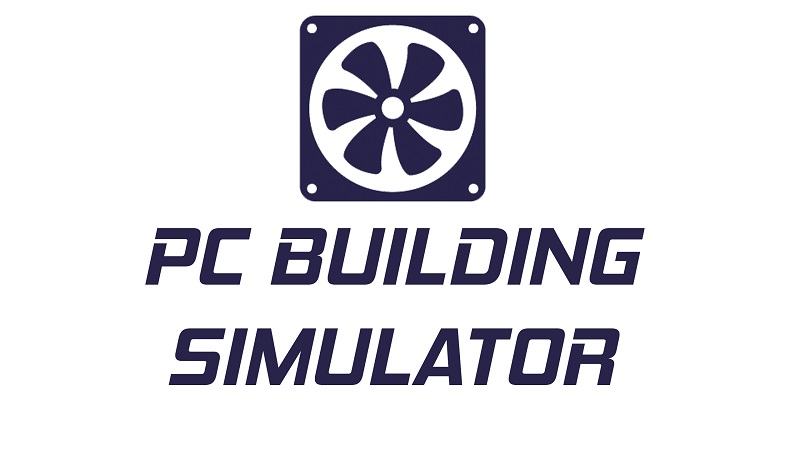 PC Building Simulator Sells Over 100k Copies In Its First Month
When we first heard of PC Building Simulator, the concept interested us. The game, if it can so be called, would allow users to create their own custom dream system. In this, you would do it from the ground up. You'd pick your chassis, power supply, motherboard, processor, graphics card, the lot. With such an interesting concept it would finally allow us to all put that dream system together than we could only afford if we sold a Kidney.
While the game was an interesting concept, things good taken to a whole new level when major manufacturers got on board. Deals with MSI, Nvidia and other major manufacturers all started turning up. It does, after all, make some logical sense to have some of your real products available in a game like this.
In a report via DSOGaming, however, the success in selling 100k in its first month is truly remarkable. It would even appear that the developers were not prepared for it.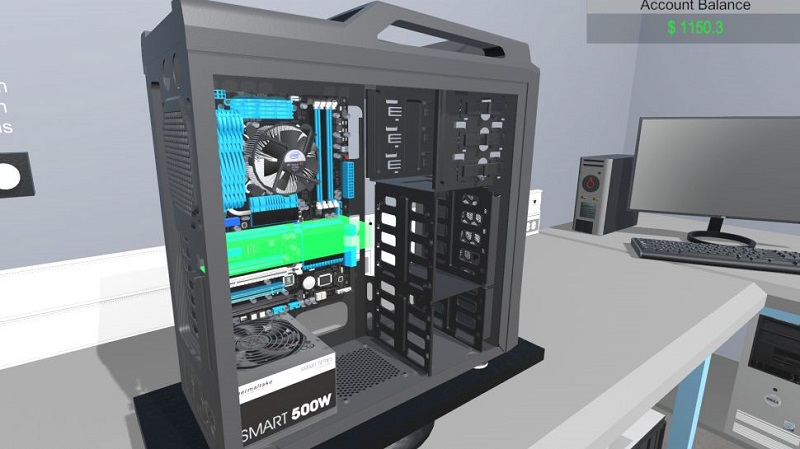 What the developers have said
Following the announcement, the developer 'The Irregular Corporation' has said: "The overwhelming support we have had from the PC gaming and building community has been nothing short of phenomenal and we are extremely grateful to all the players who have been so passionately providing feedback, this is the whole reason we wanted to launch into Early Access. There are plenty of new and exciting things to come for PC Building Simulator and we can't wait to share them with our ever-expanding community."
With future brands and products joining the game, things are looking good. I have been meaning to give this a try myself and based on this news, I might just now.
What do you think? Do you have PC Building Simulator? Are you impressed with the idea? In addition, if you don't have it, are you thinking of getting it now? – Let us know int he comments!