PC and Console Peripheral Company Mad Catz Is Back!
---
---
---
Mike Sanders / 3 years ago
Mad Catz Is Back
If you were in the market for a 3rd party peripheral for PC or console, the chances are you either bought or came across a Mad Catz product.
Mad Catz were for a time perhaps one of the largest 3rd party controller providers. I know for a fact I owned a few of their controllers for my PS2 and 3. While their console products offered a cut-price alternative to the official products (and in controllers, that's a major factor) some of their PC gear was actually very decent.
Mad Catz, however, made an absolutely awful business decision that led to their bankruptcy and seemingly their end. That is, until now.
MadCatz is back!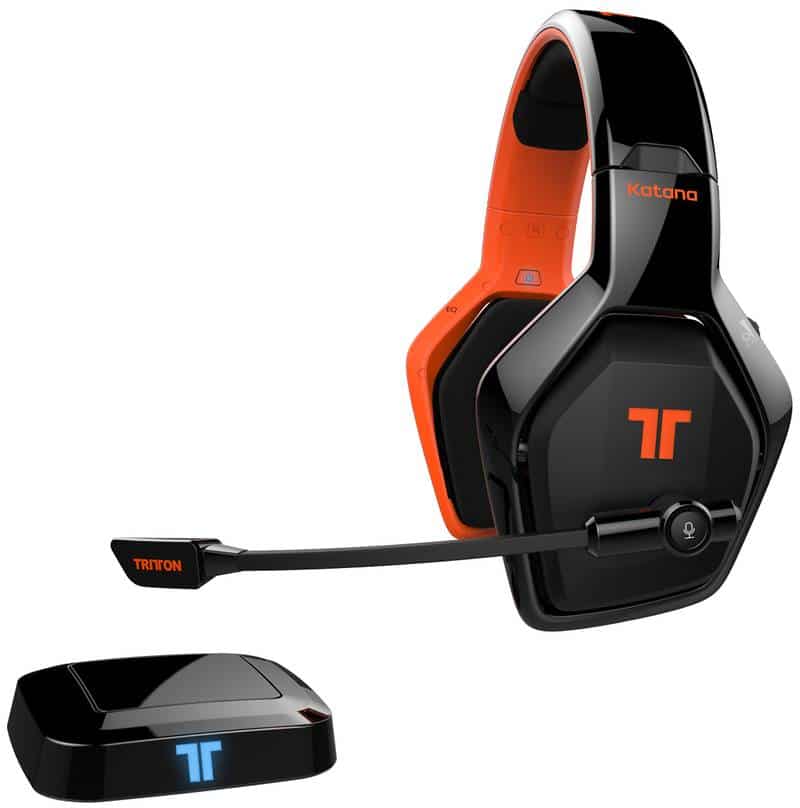 Rockband and the disaster that followed
Mad Catz certainly must have thought that they had landed on their feet when they secured the rights to produce the Rock Band game controllers. Drum kits, guitars, even keyboards.
To start with, things were great for all concerned, then Mad Catz found themselves with a major problem. People didn't want to play Rock Band any more. The fad had wore off.
On the surface, this doesn't seem so bad. Surely it was a good run while it lasted? Well, no. You see, rumours abounded that Mad Catz had over $8m worth of net stock that they couldn't shift. By net stock, I mean that it cost them £8m to physically make it. That was not $8m in off-the-shelf retail value.
It that wasn't bad enough, their contract with Activision was due to expire very shortly. This basically meant that they had $8m of stock they couldn't sell and within a few months they wouldn't legally be able to.
You may, therefore, recall a couple years ago seeing Rockband games available for much cheaper than usual. This is why. Mad Catz had to basically go through a fire sale to try and rid themselves of what they could.
The abridged story is that it didn't work and Mad Catz went bankrupt.
Well, speaking with their PR team, we have confirmed that they are indeed back in action. We have still yet to determine how they managed to get out of the Rockband troubles, but if nothing else, we're glad that they did.
Perhaps their new office is built out of the boxes?
You should therefore fully expect to see in the near future some more Mad Catz products hitting the shelves. In addition, some top review of them from us here at eTeknix.