Reports Emerge of Hundreds of PC Destiny 2 Accounts Already Being Banned
---
---
---
Mike Sanders / 4 years ago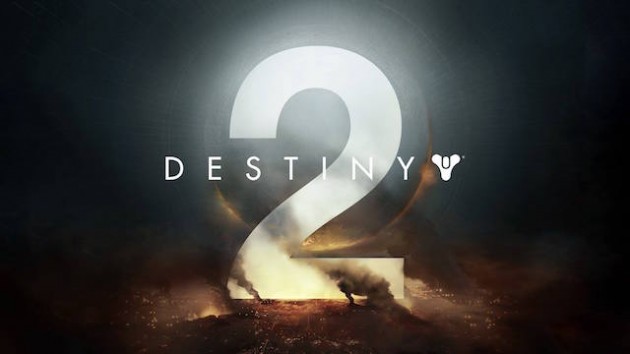 Bungie Squashes Rumours Blaming 3rd Party Software
Destiny 2 made it's final and long awaiting PC launch on the 24th of October. It has, however, emerged that within the first 24 hours, hundreds of accounts have already been banned.
In a report via PCGamesN, many REDDIT sub feeds have emerged stating that account bans are occurring simply for running 3rd party software.
Many of the accusations are levelled at quite benign programs such as Discord, Fraps or XSPLIT. These, for those unaware, are largely used to either record footage or for team communication. The reports suggest that these programs may be triggering the anti-cheat software which, in consequence, is causing bans.
Bungie has been quick to respond, however, and insist that the bans are categorically not due to this.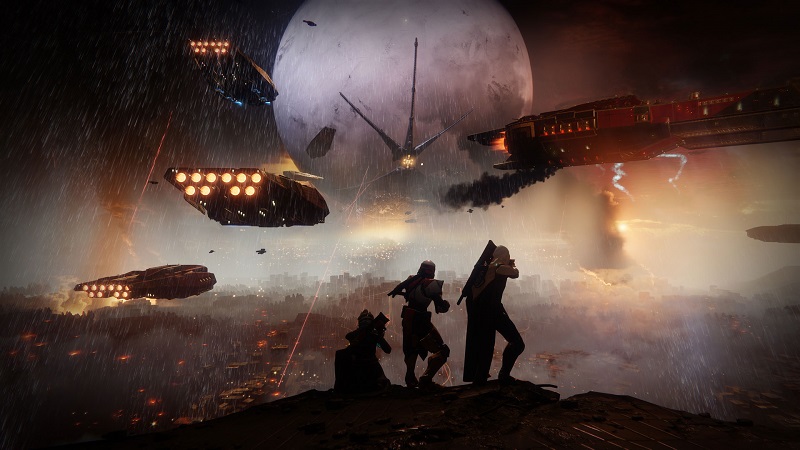 Destiny 2 great for some, banned for others
At present, the rumour mill is spreading all possible reasons for the ban. This incredibly also includes the accusation that a remapping of the keys may have caused it.
Bungie, however, is categorically on the point. Third-party software may cause their games not to run, but they will 100% not cause a ban. Both Nvidia and AMD have seen driver updates since the launch. It's only a matter of time before someone blames that it seems.
A full report can be read on their website, but they are quite firm that they want to squash these rumours.
Although they have not said it outright, there is a clear point that Bungie and Activision are getting at here. People who are getting banned are cheating. To be honest, is it that shocking or surprisingly?
As above, they have not said this outright, but it's easy to read between the lines and given the online nature of the play, inevitably some people are going to attempt to cheat the system.
That being said, perhaps Bungie is not saying this just in case it is 3rd party problems.
Have you been banned from Destiny 2? If not, how are you finding the game? – Let us know in the comments!